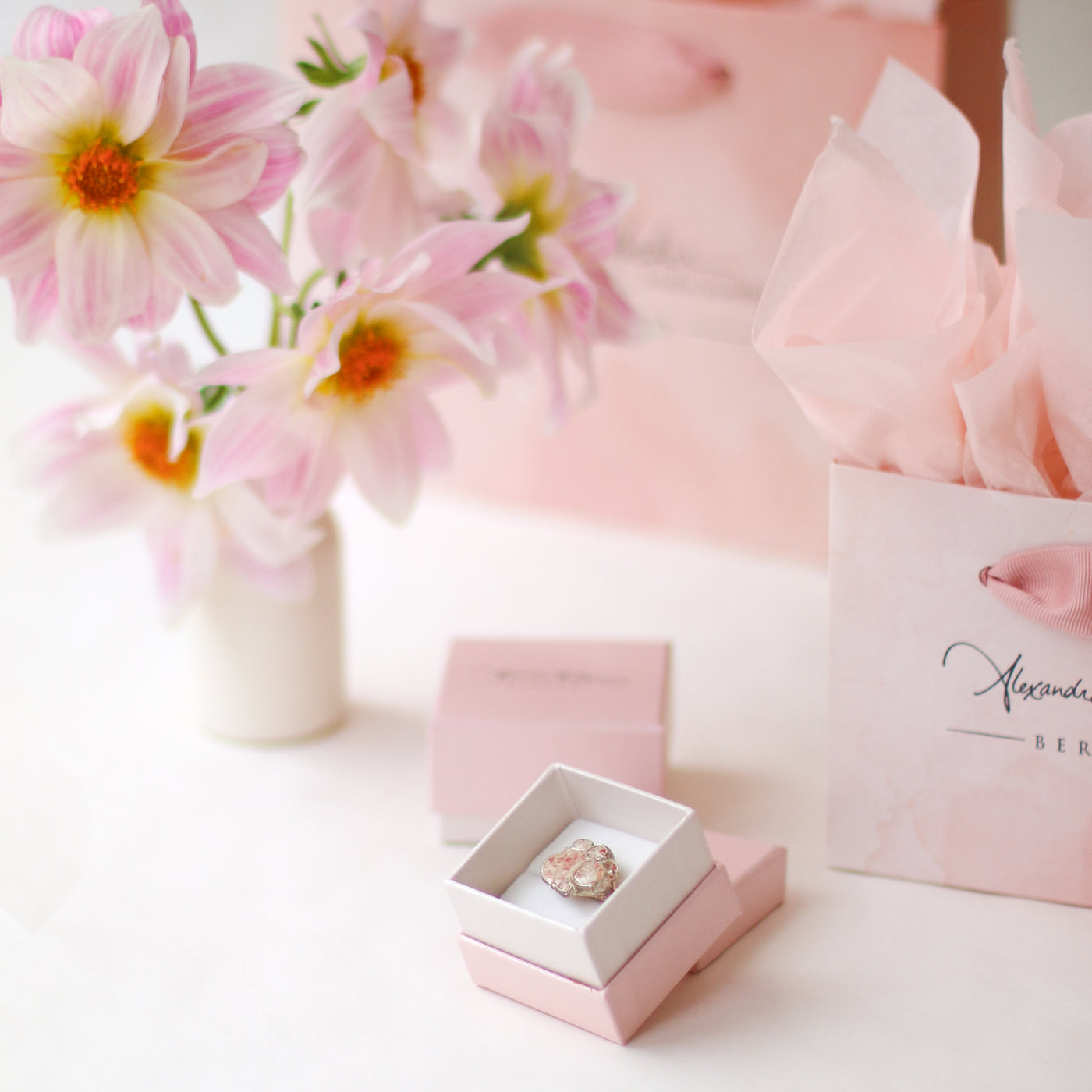 the perfect present
Wedding Day Looks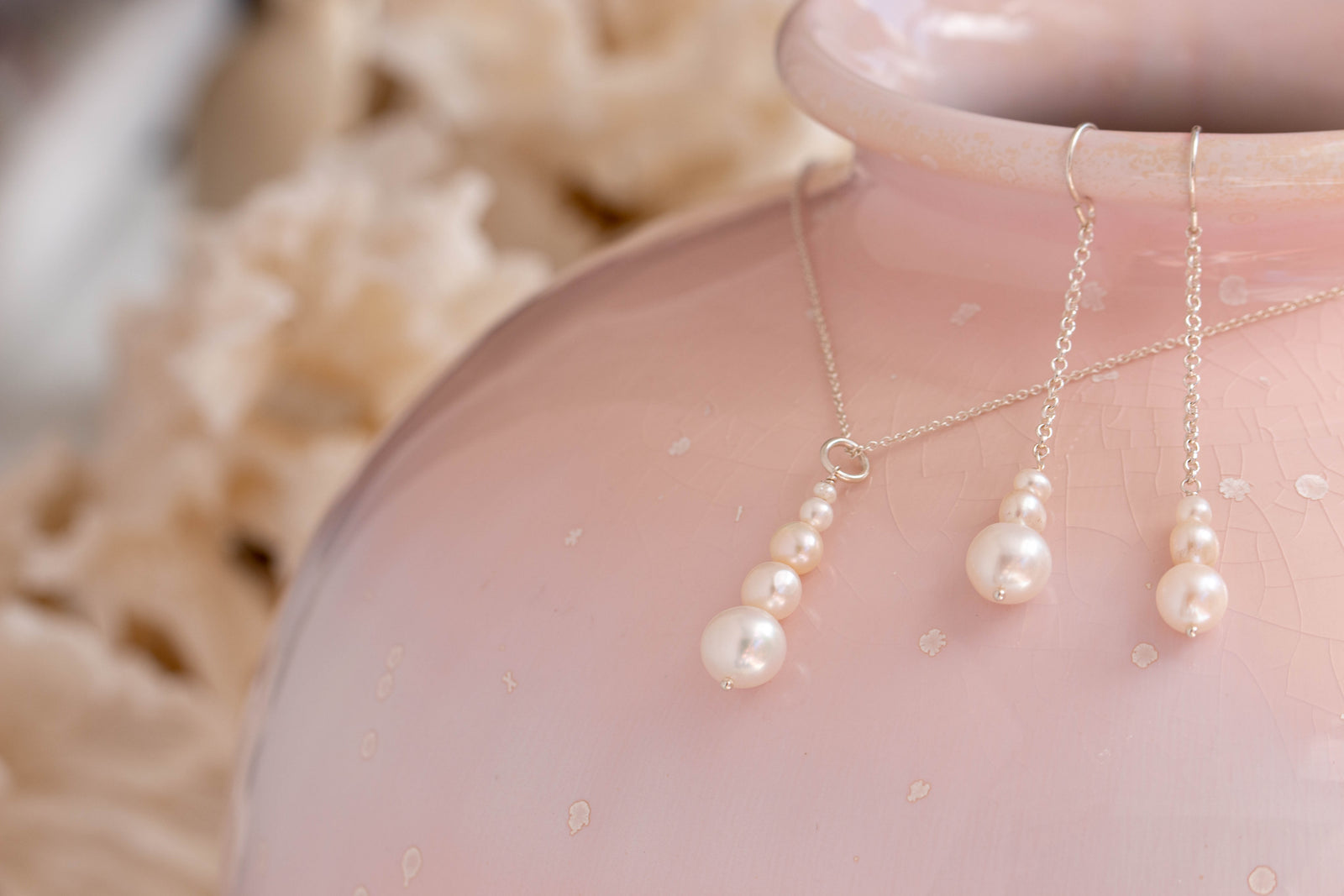 Subheading
Image with text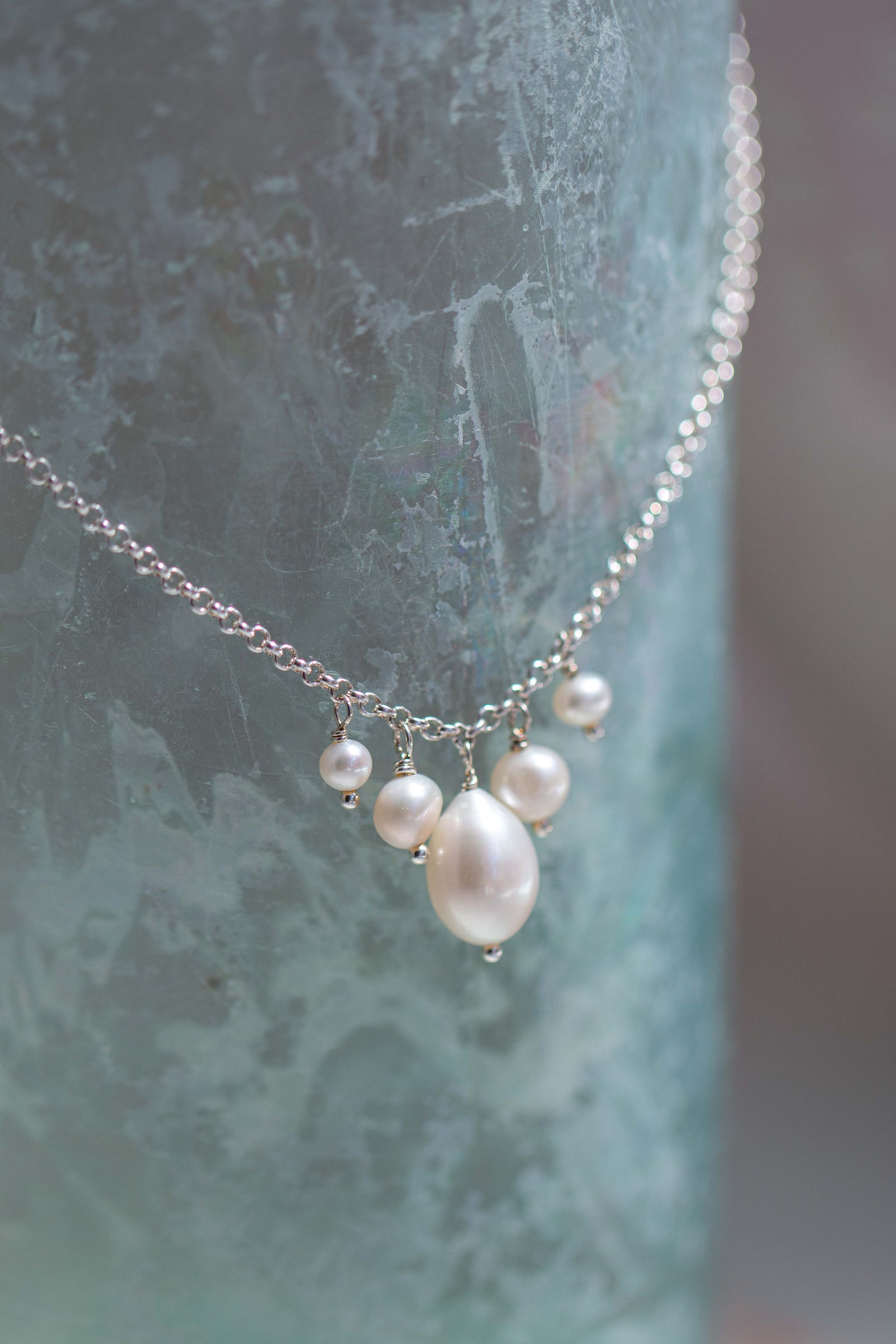 Subheading
Image with text
Just like shopping in the store
Order by May 8th to Enjoy Shipping & Duty on Us!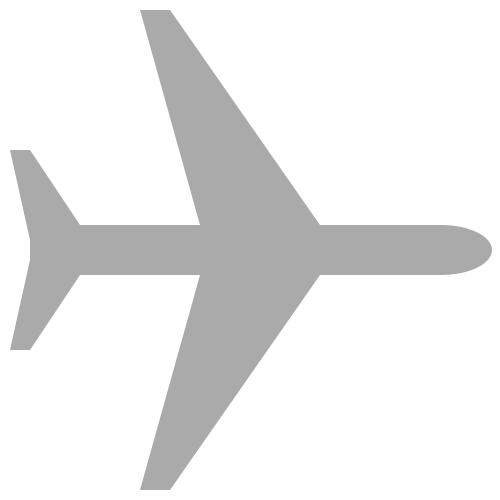 Free Worldwide Shipping
Send ready-to-open gift-wrapped presents to loved ones around the world. We'll even include a handwritten note from 'you'!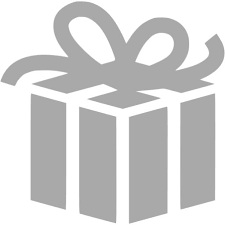 We Pay Your Duty Fees
We will cover all of the import duties and taxes into your country. International Shipping has never been so easy!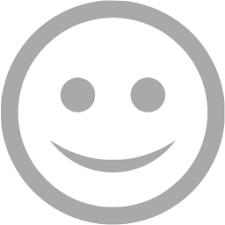 Happiness Guaranteed
Our simple no-hassle return and exchange policy ensures you can follow your heart and purchase with confidence!
Take a Piece of Bermuda With You Everywhere You Go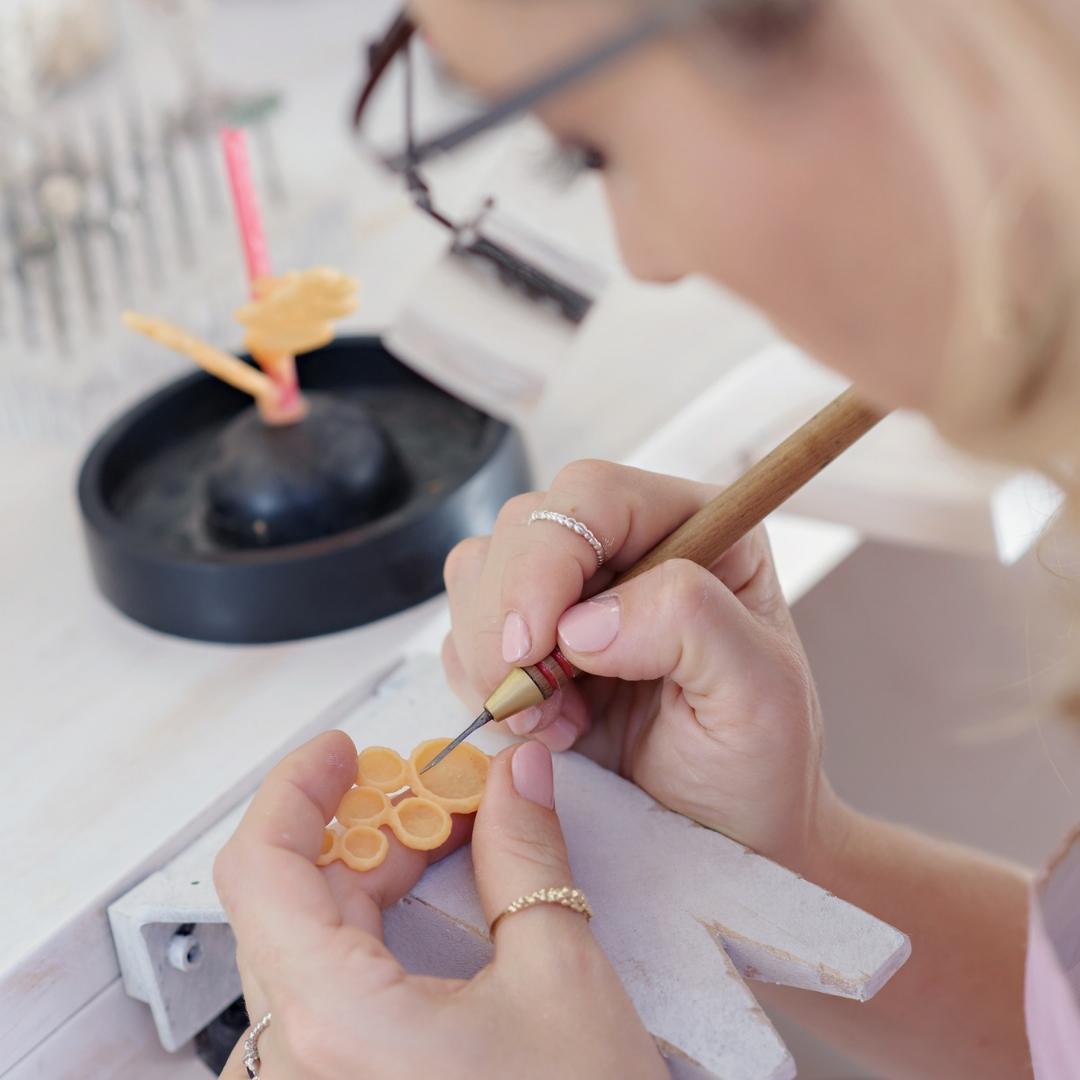 Designed & Sculpted by Alexandra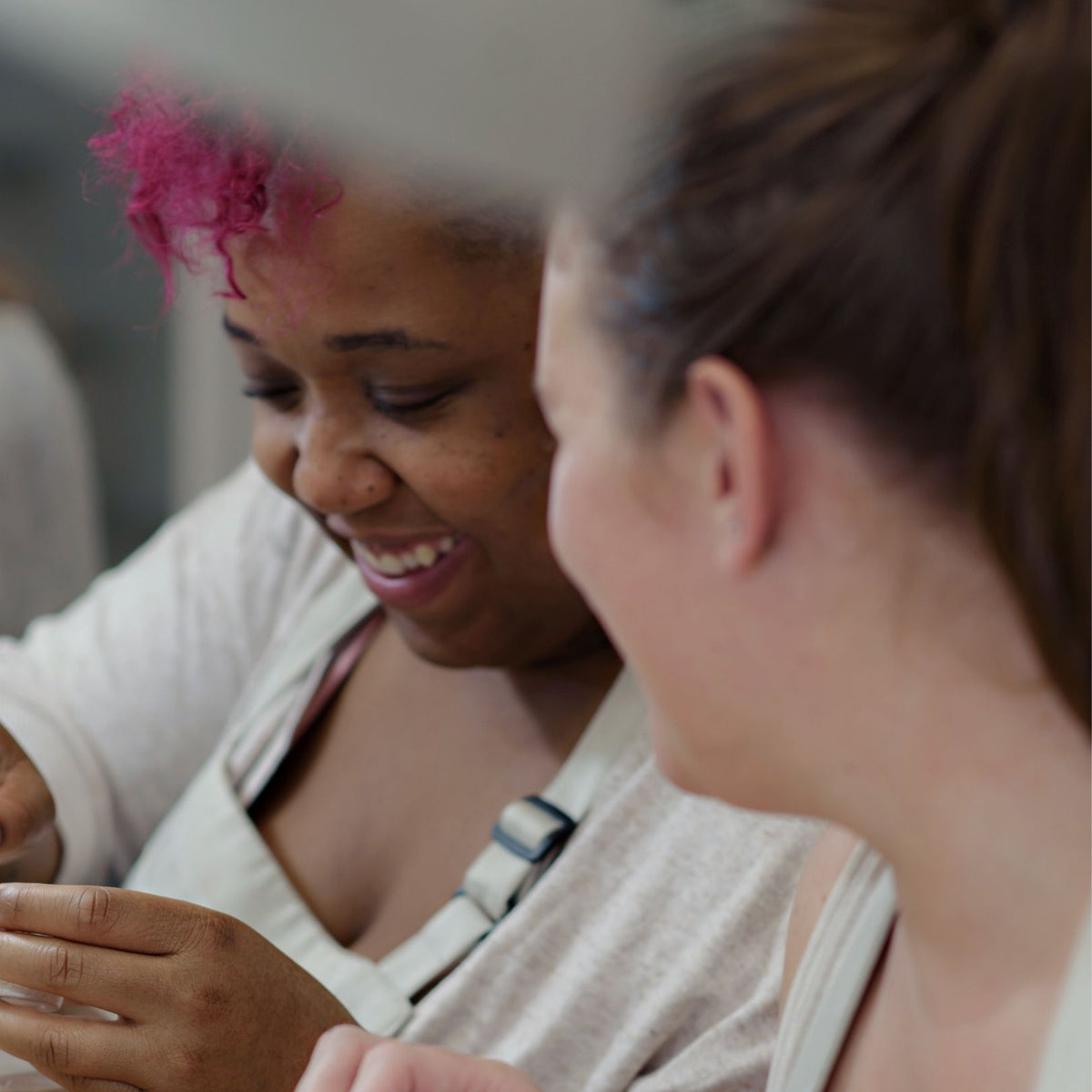 Handcrafted in-house by Bermudian Women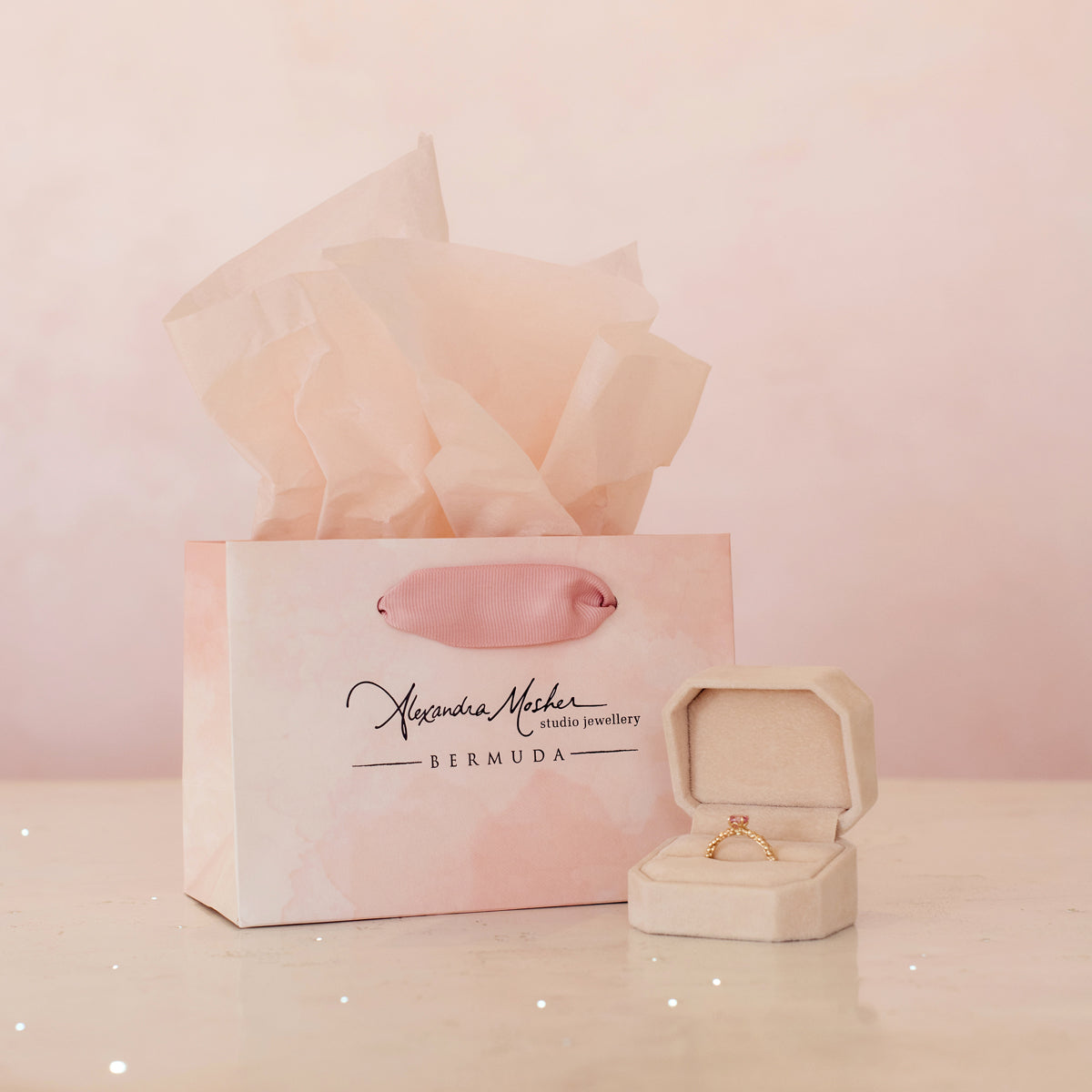 Beautifully Packaged and Ready to Enjoy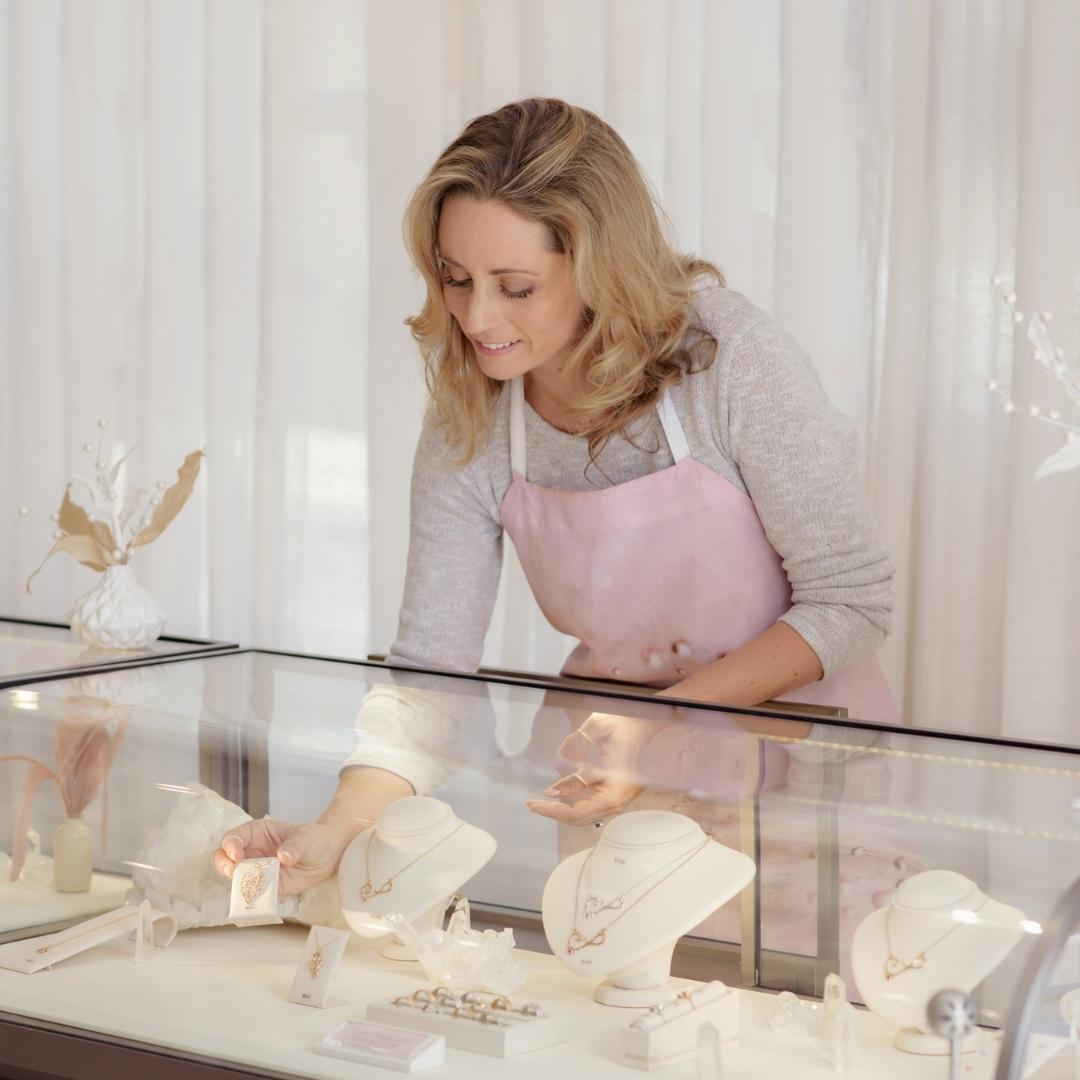 Easy Delivery from our Store to Your Front Door