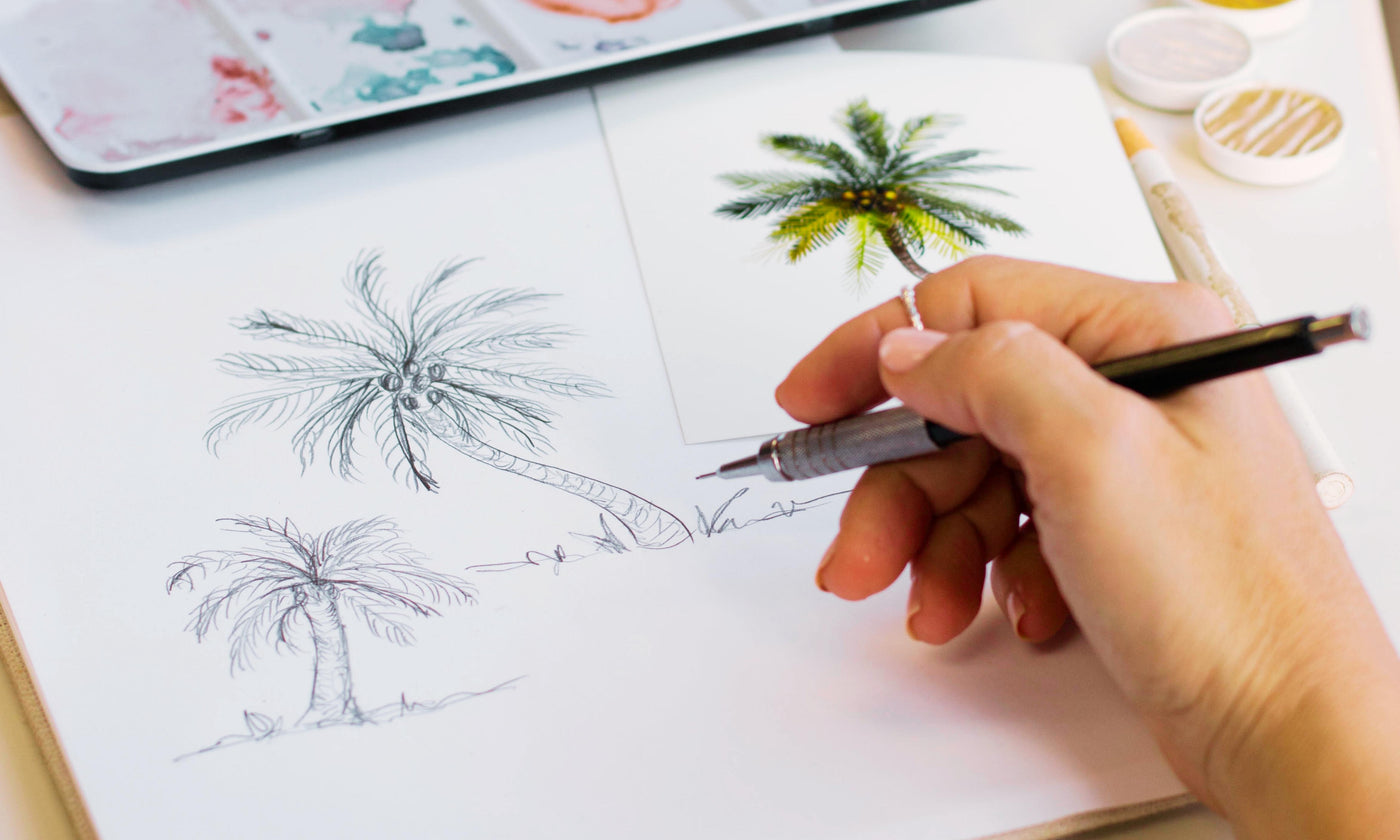 COLLECTION REVEAL BLOG
Each Bermuda Icon Has a Story to Tell
After hundreds of you answered our survey, I got to work designing new pieces. You can read more to learn about the new 2023 Bermuda Icons and each of their unique stories.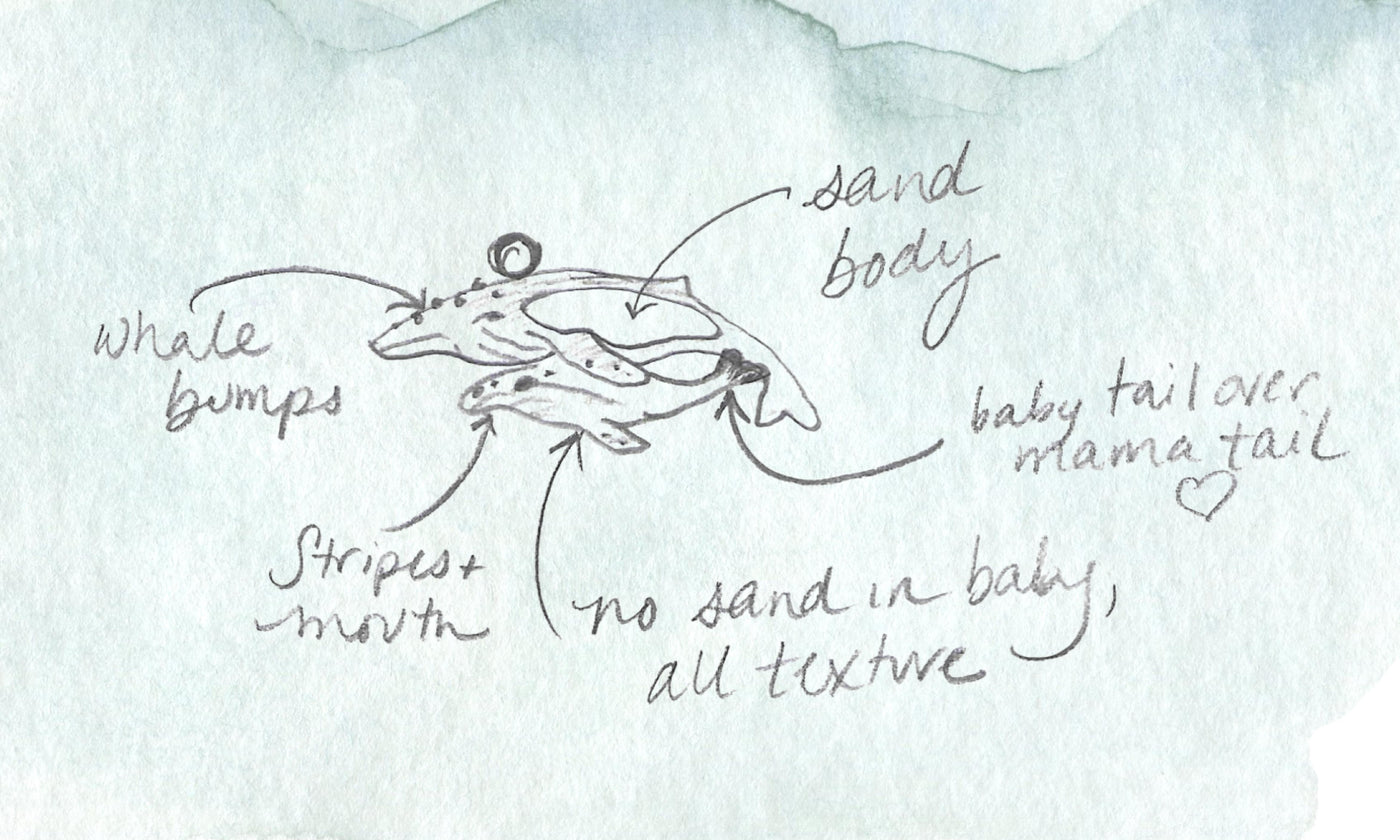 BEHIND THE DESIGNS BLOG
Translating Loose Ideas Into Jewellery Design Drawings
The first phase of my design process combines research and messy quick sketching to find the path I want to take with the pieces. Then I make decisions about how the piece of jewellery will actually look and feel. Read about my design decisions for each of the five pieces here.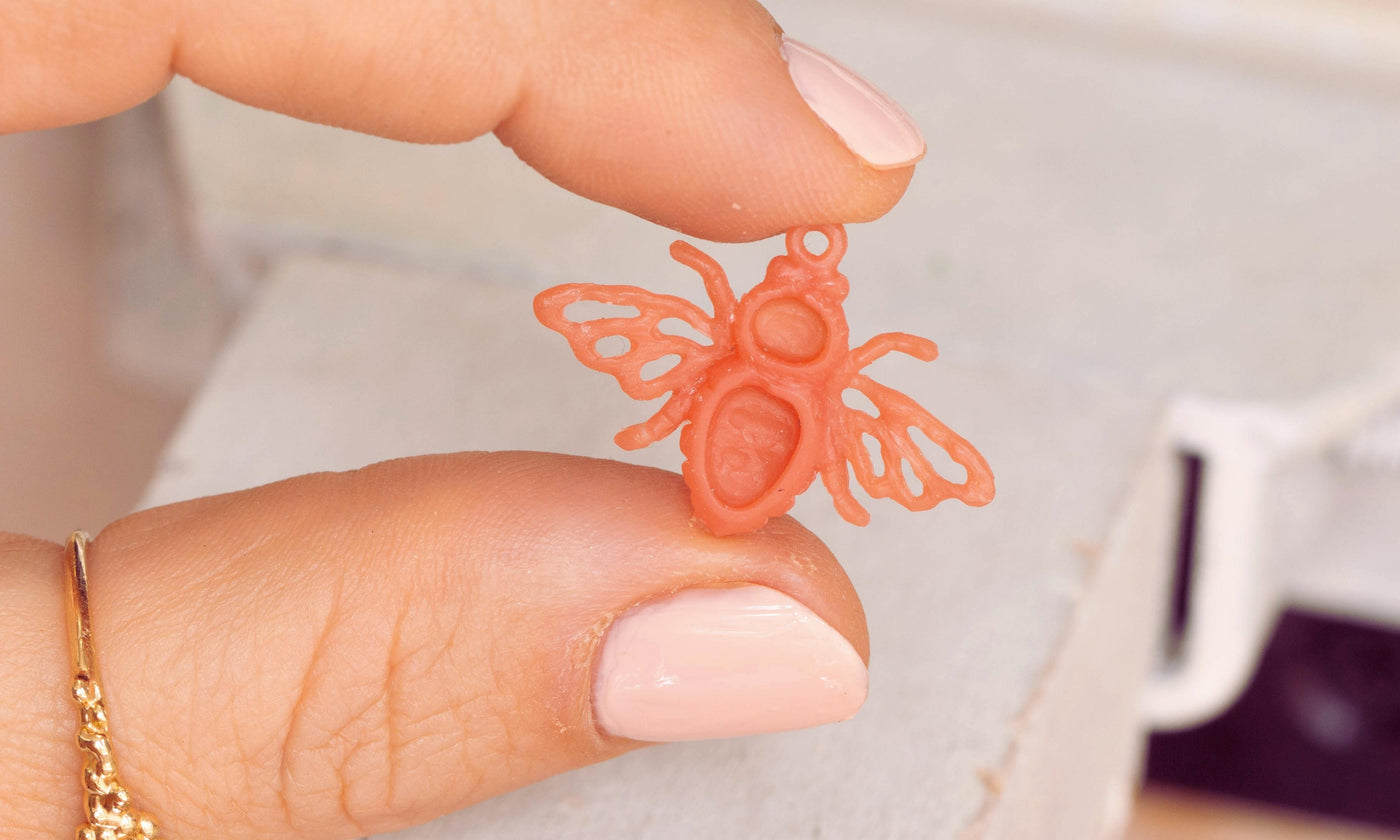 INTO THE STUDIO BLOG
Carving the Master Model in Wax
I hand sculpt every new jewellery design in wax with tiny sharp tools and tiny hot pokers until I create a tiny thing of beauty, ready for casting in precious metals. Read more about my process for hand carving each piece here.
SHOP THE DESIGNS
The Bermuda Icons Collection
Starting in 2019, I designed this collection in response to your requests for pieces that showcase the Iconic Bermudian motifs you'd been dreaming of. What a perfect way to take a piece of Bermuda with you everywhere you go.
Take a Piece of Bermuda with You Everywhere You Go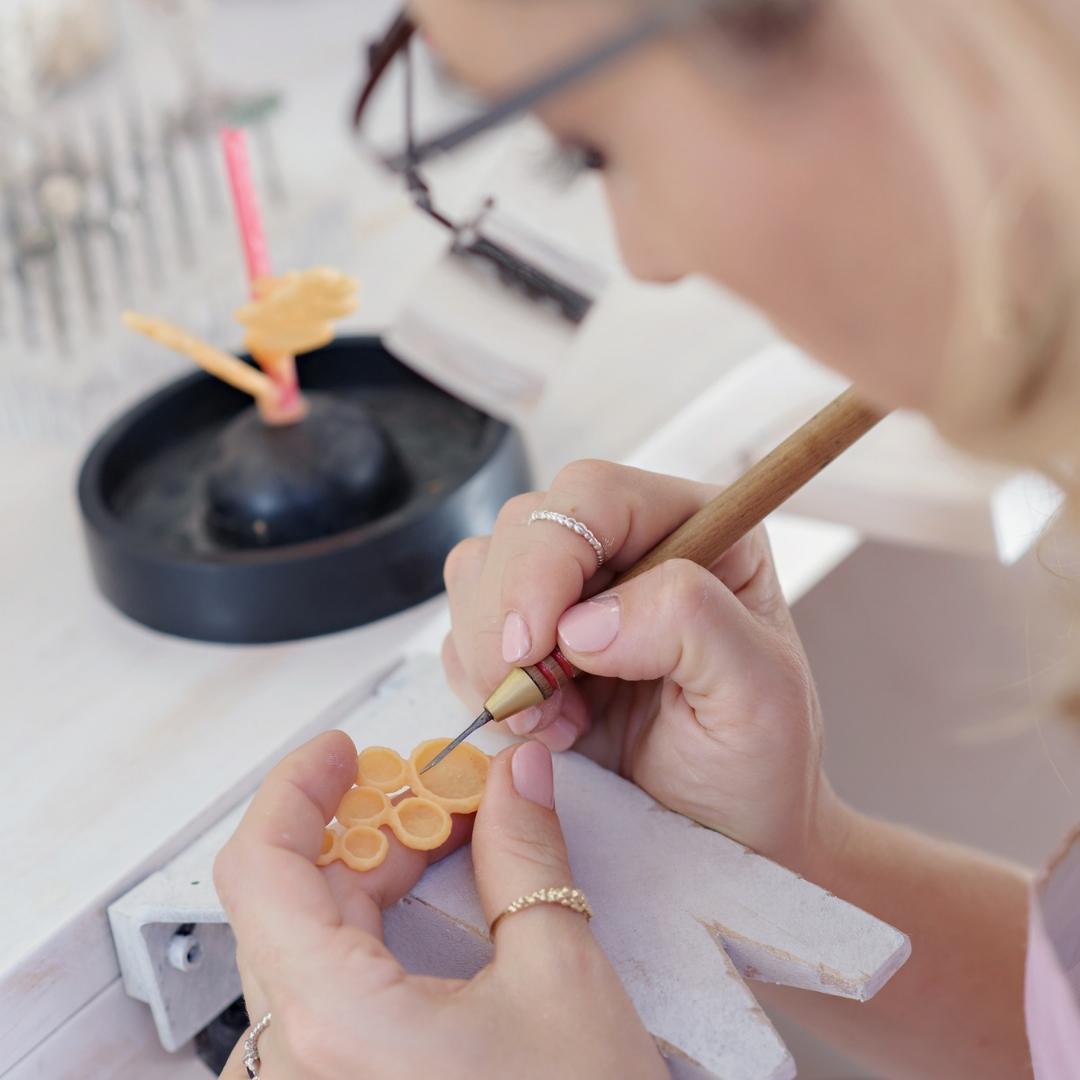 Designed & Sculpted by Alexandra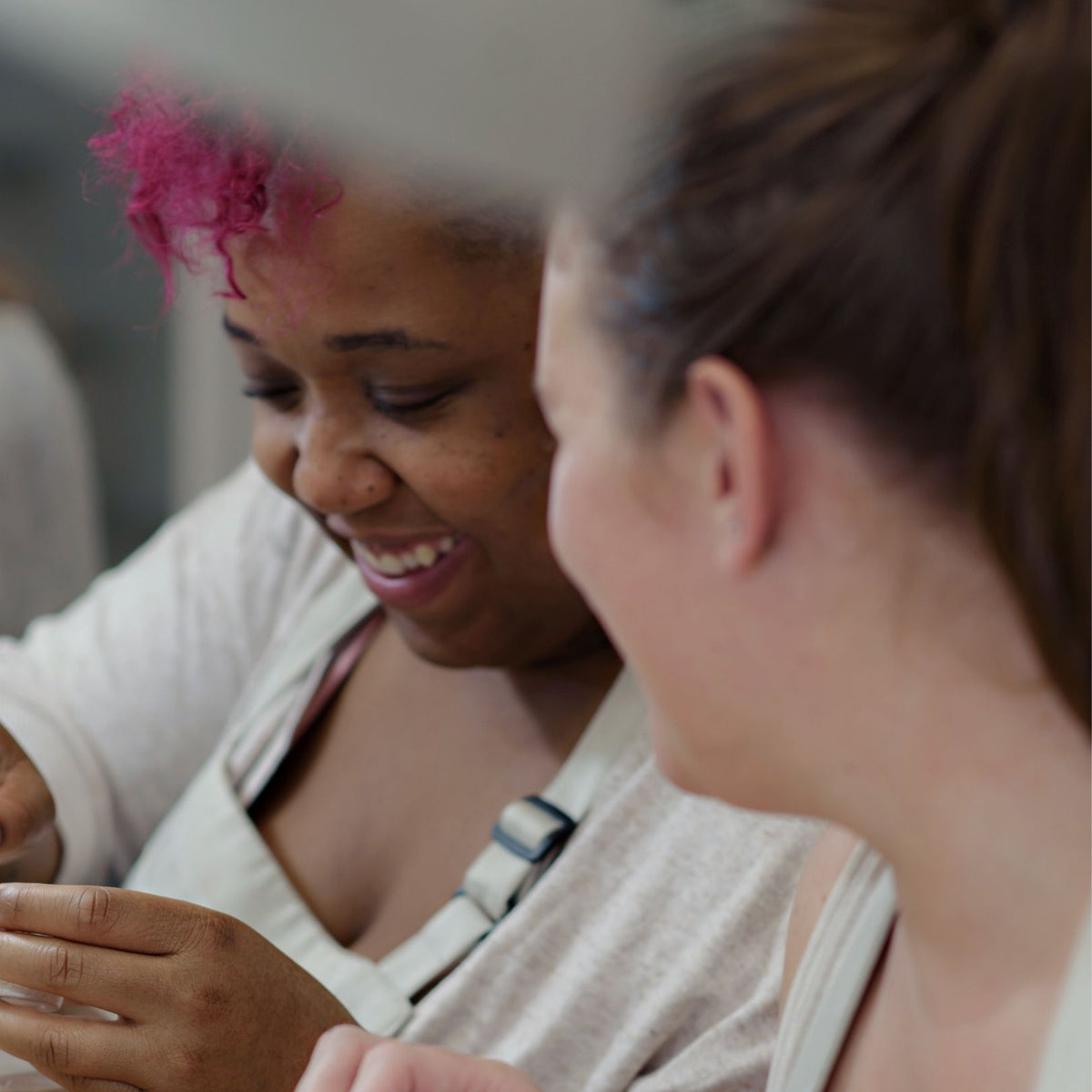 Handcrafted in-house by Bermudian Women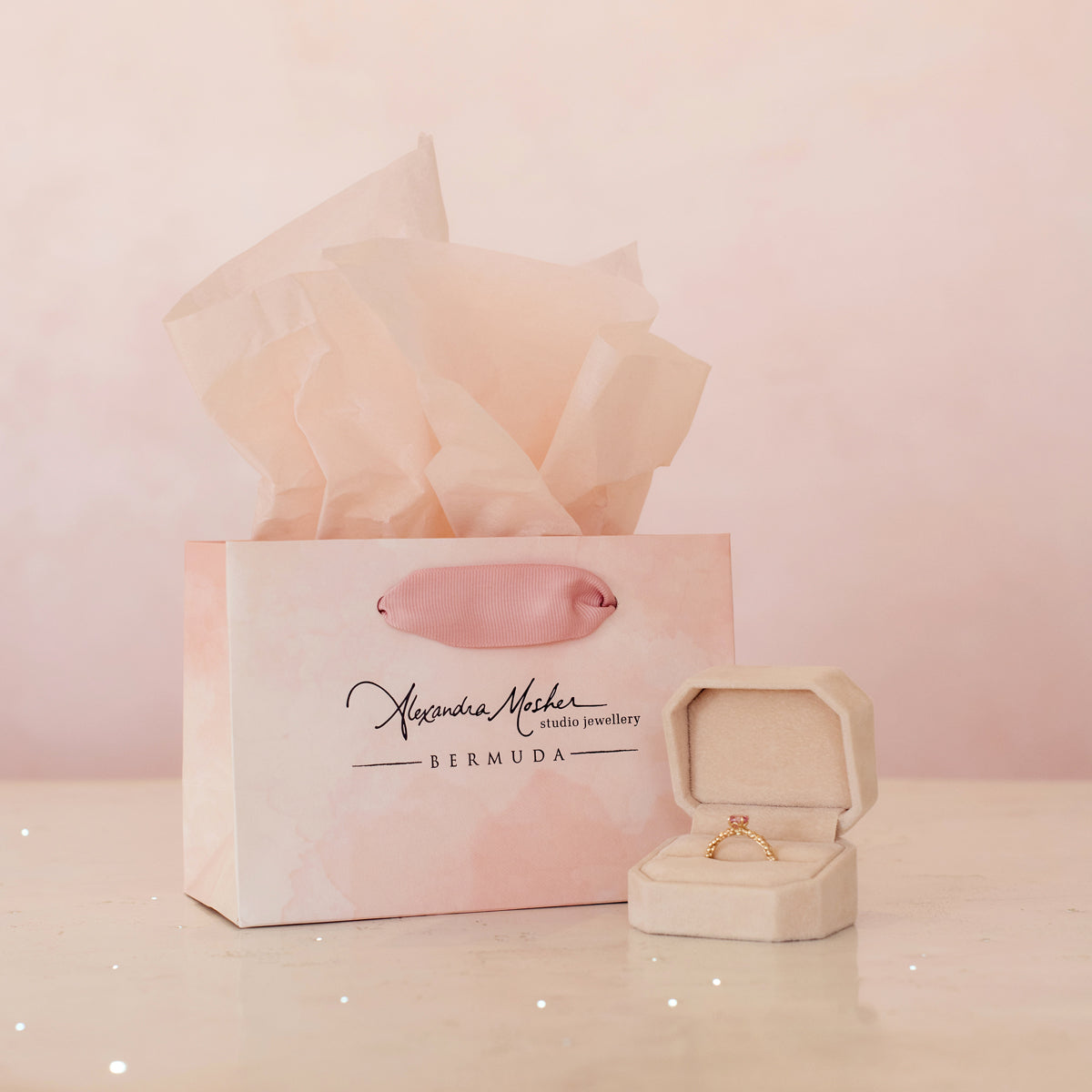 Beautifully Packaged and Ready to Enjoy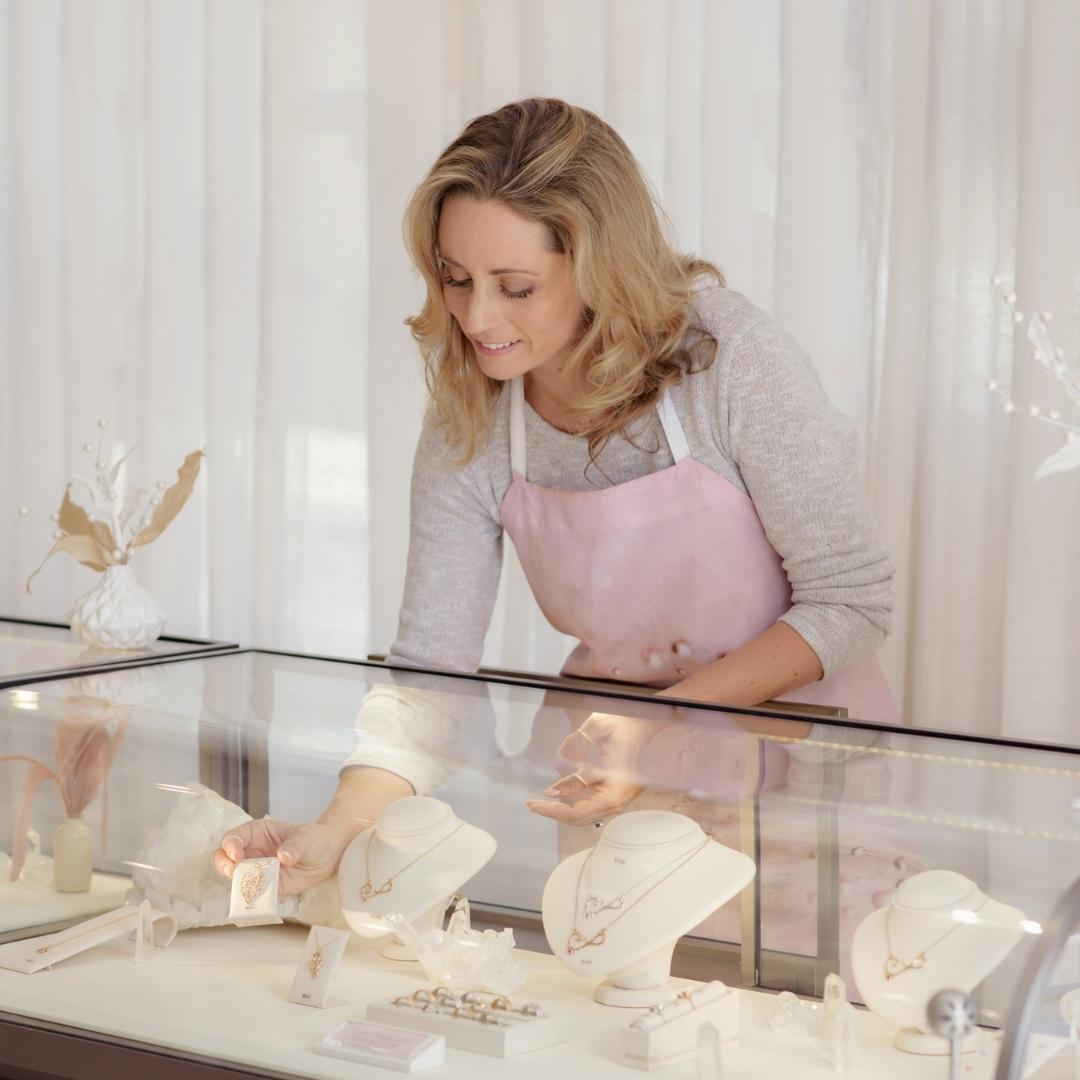 Easy Delivery from our Store to Your Front Door
It's as if you were here in Bermuda
From Our Store to Your Door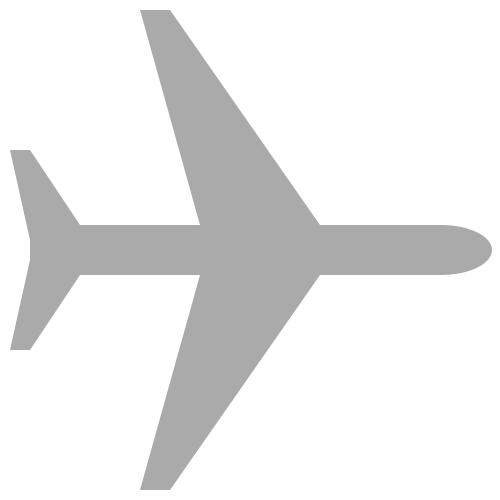 Free Worldwide Shipping
Send ready-to-open gift-wrapped presents to loved ones around the world. We'll even include a handwritten note from 'you'!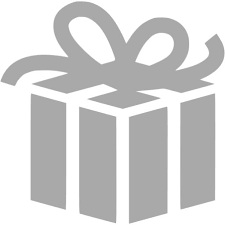 We Pay Your Duty Fees
We will cover all of the import duties and taxes into your country. International shipping has never been so easy!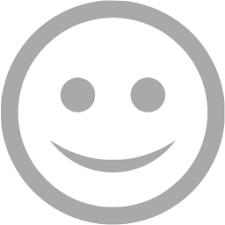 Happiness Guaranteed
Our simple no-hassle return and exchange policy ensures you can follow your heart and purchase with confidence!