Preview the Designs
We've got a GORGEOUS new ornament design as well a brand new collection you've been asking for. You're gonna love it.
See Exclusive BTS Footage
Get Behind the scenes footage of Alexandra's design process and campaign shoots that we don't share anywhere else.
Unlock Early Access
You'll get access to the new collection before anyone else, which means you'll be first in line to snag them before they sell out.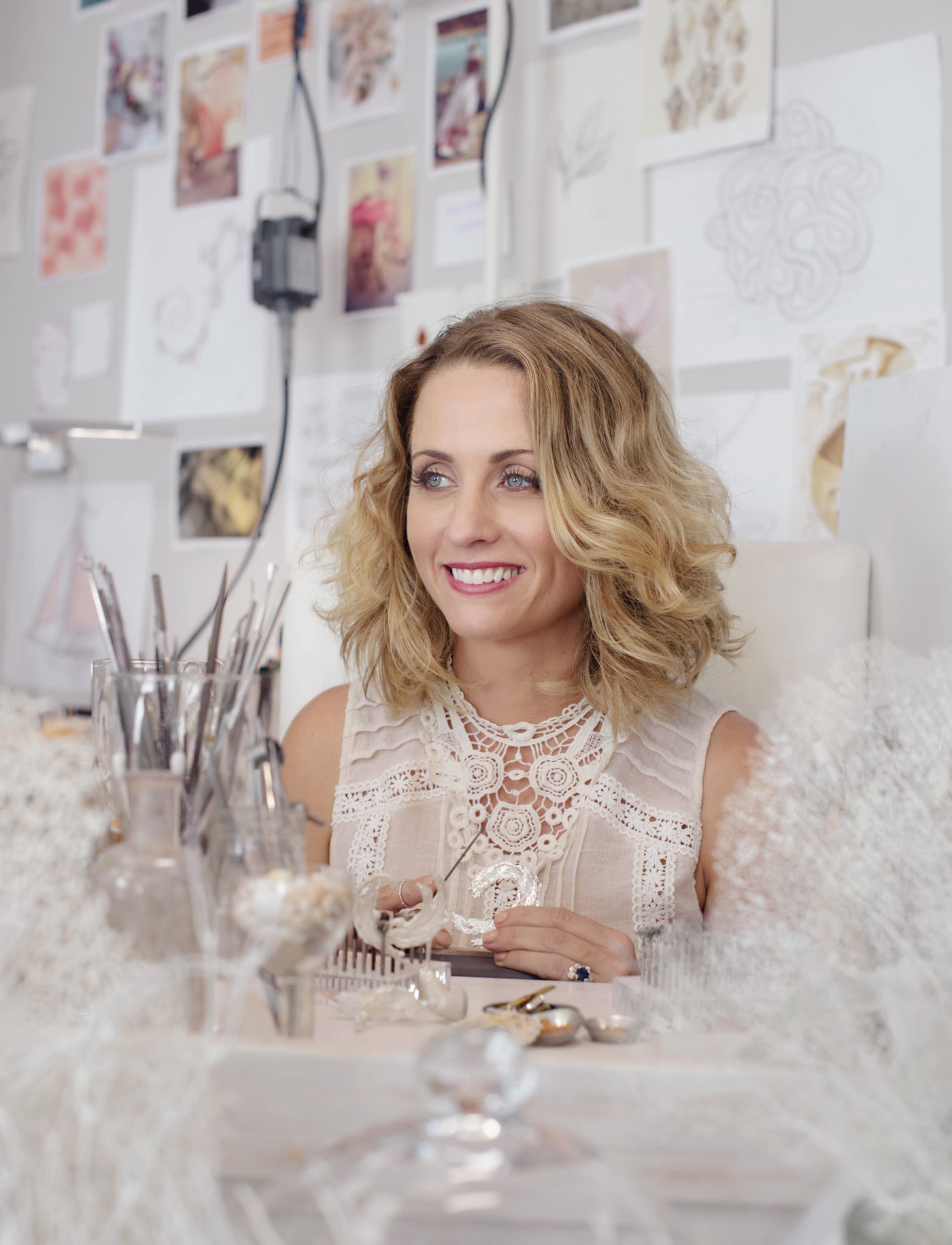 New around here?
Hi, I'm Alexandra Mosher, and I design jewellery for people who love Bermuda.
Every year, we release two stunning pink sand jewellery collections designed to delight your senses and keep Bermuda close to your heart. The next collection launches November 9th, and we want YOU to be the first to see what we've been working on for MONTHS.