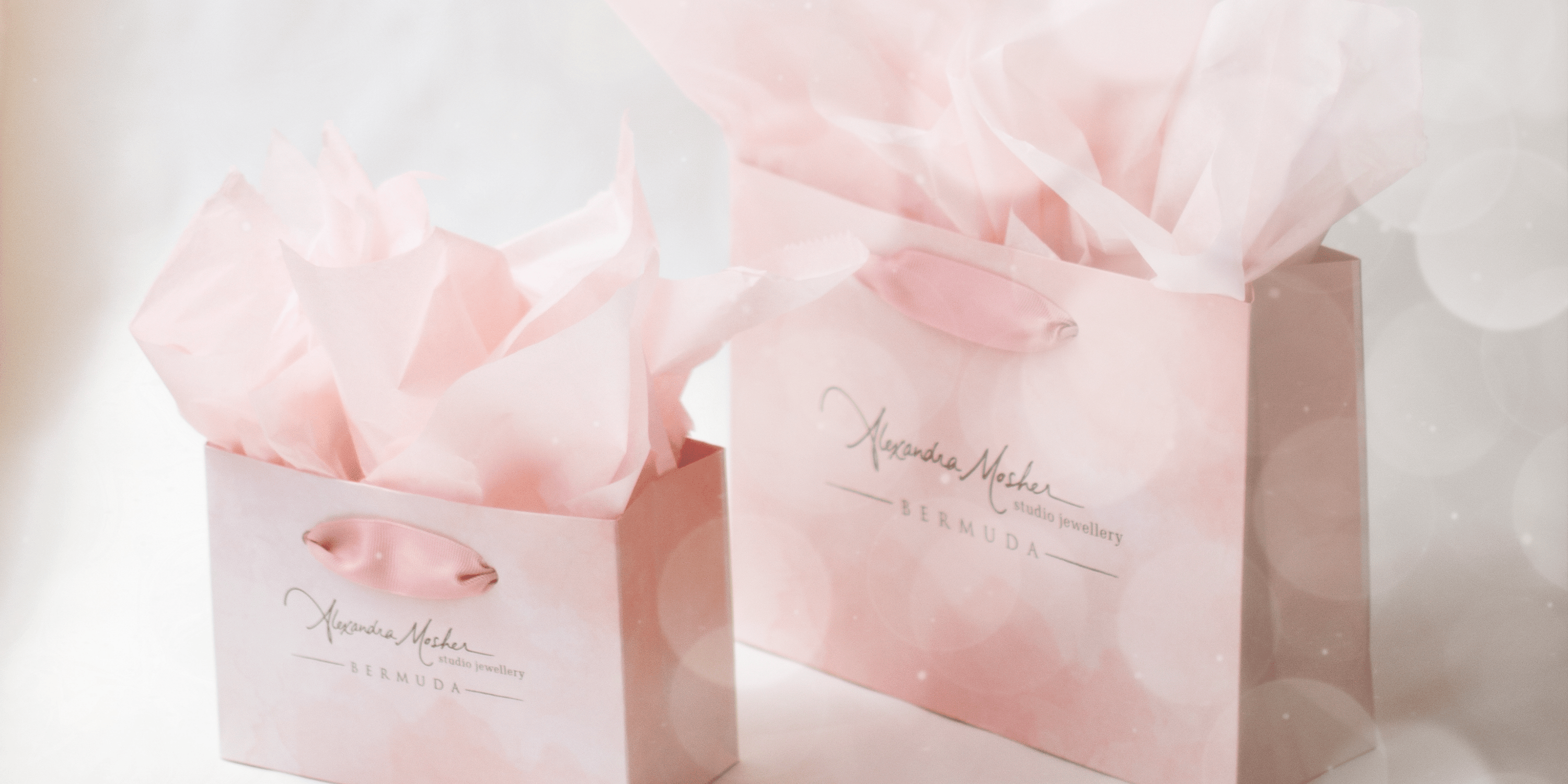 You may call it Black Friday or Cyber Weekend, but we're here to colour your world!
PINK WEEK ends at midnight tonight!
Where you'll get gift card rewards + free shipping & duty for a WHOLE PINK WEEK!
Runs from Wednesday - Wednesday, November 23rd - 30th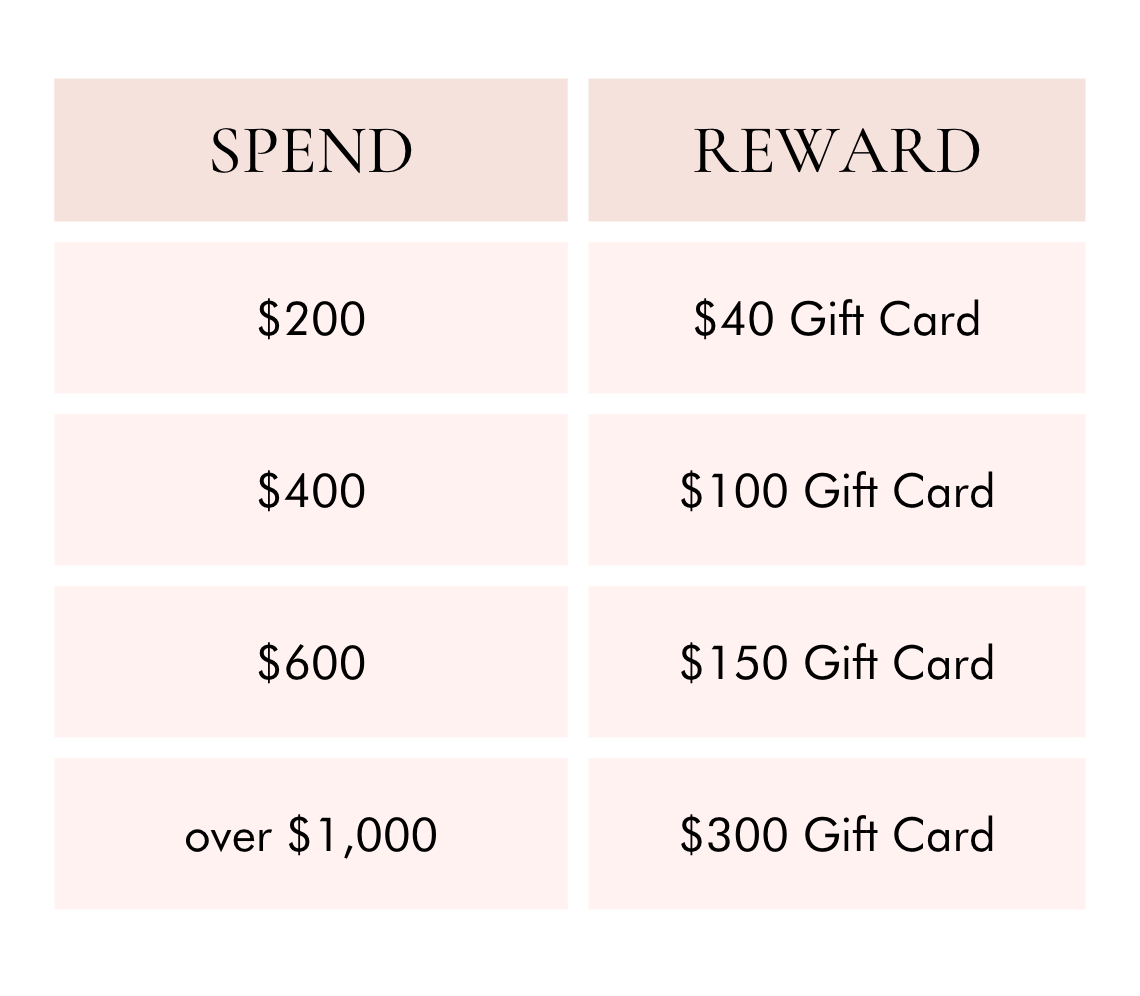 It's Rewards TIME!
Free Gift Card with Purchase
Whether you order online or shop in person, a physical gift card will be included with your order - beautifully packaged, ready for gifting, or for you to keep as a treat for later.
These gift cards will be active to use from December 1st so you can enjoy finding more sparkly treasures from our studio in the future.
No special code needed, just shop before November 30th and we'll take care of the rewards!
FREE SHIPPING!
We Pay All Your Shipping & Import Duties
This week we are happy to cover all of the costs of international shipments as well as all import duties. We rarely do this and we know you love it when we do!

It's just as sweet as if you were shopping right here in Bermuda no matter how far away you are. Shop by November 30th to enjoy this special offer.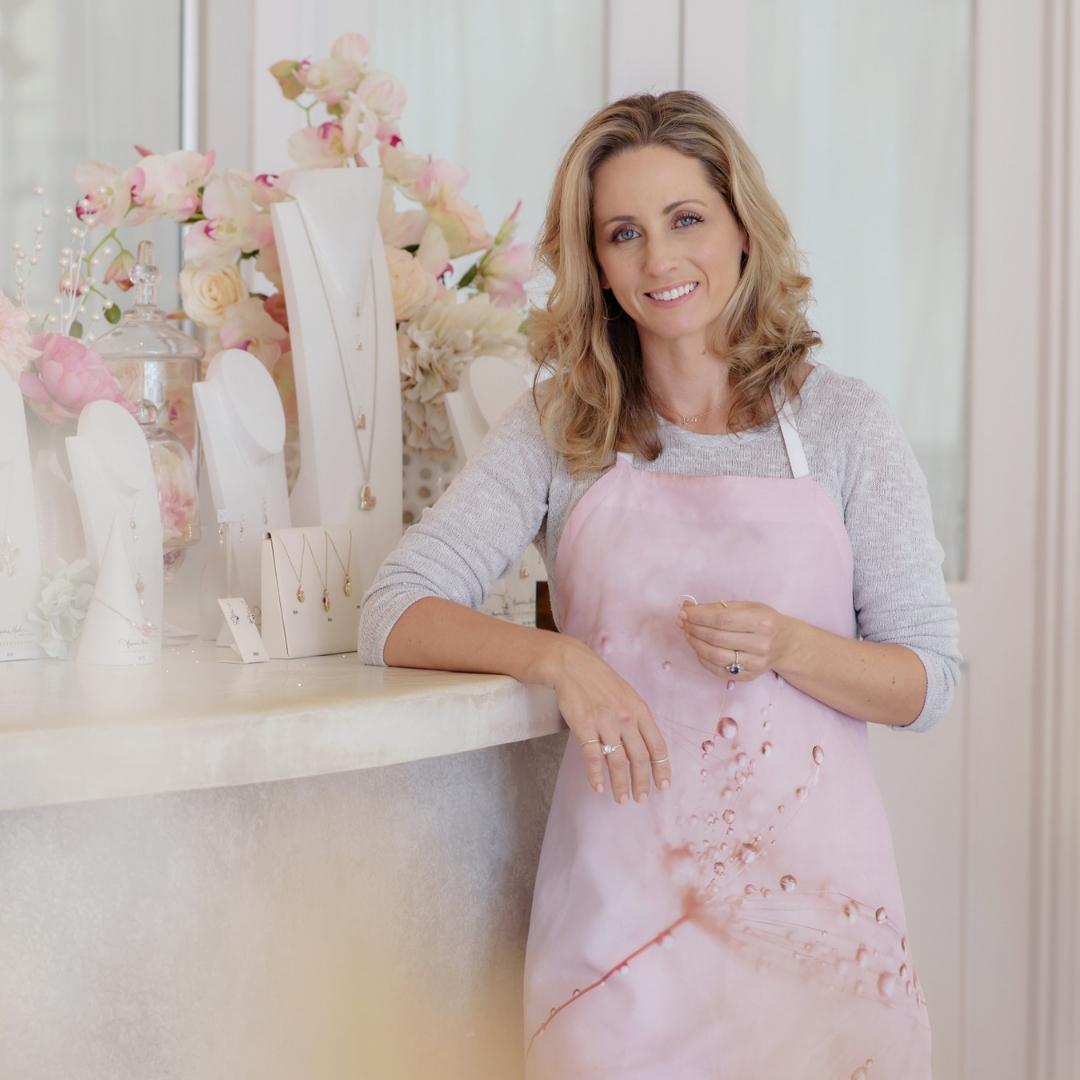 MAKE IT AN EXPERIENCE!
Give the Gift of Custom Jewellery
The perfect gift for those who are super hard to shop for and enjoy the finer things in life. They'll team up with Alexandra for an elegant experience and come away with a one of a kind custom jewellery!
This experience gift package includes pink champagne, a behind-the-scenes studio tour and sculpting demo, finished off with a custom jewellery design consultation with Alexandra.
Sketchpad in hand and gemstones galore, Alexandra and your special someone will design something exquisite together.
Take a Piece of Bermuda With You Everywhere You Go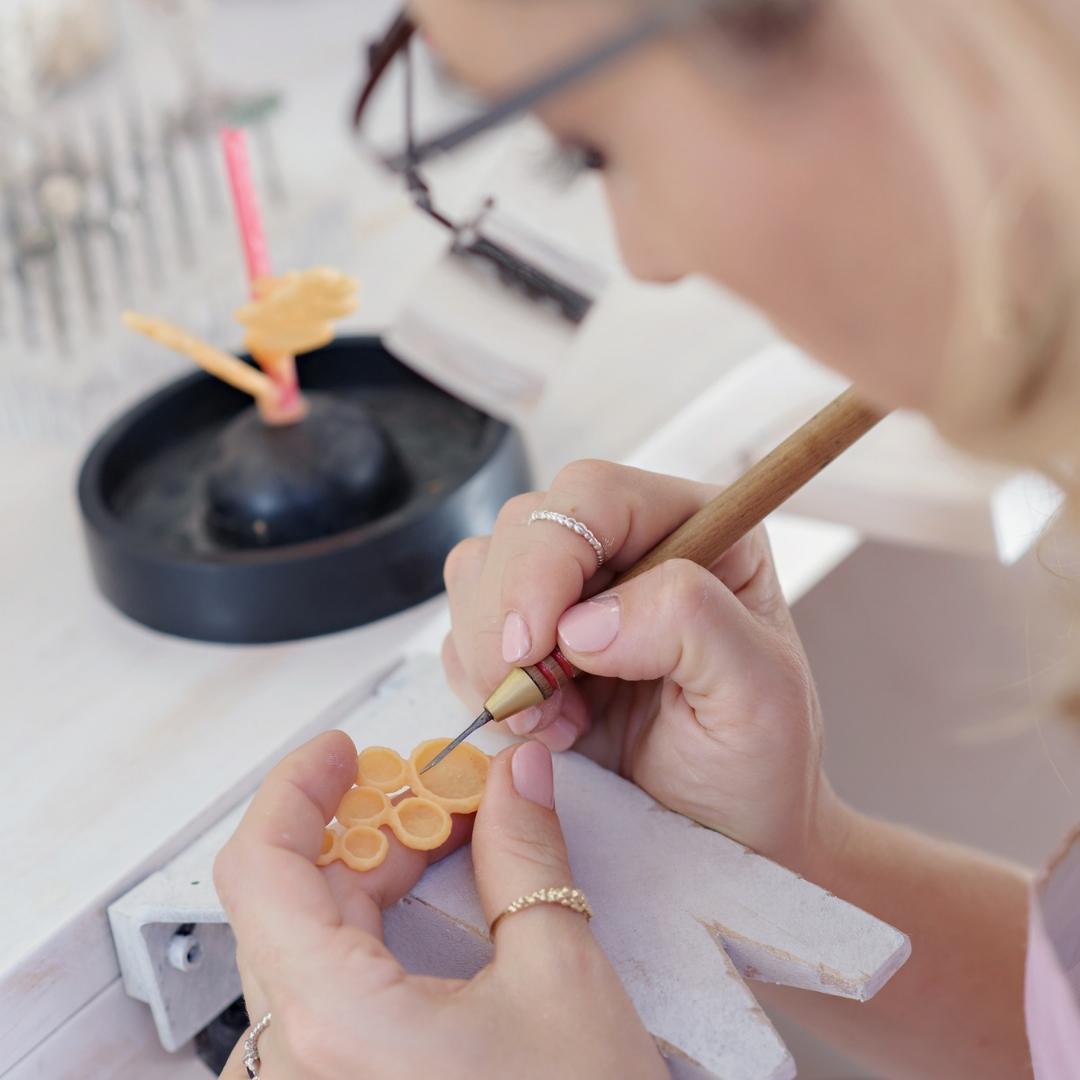 Designed & Sculpted by Alexandra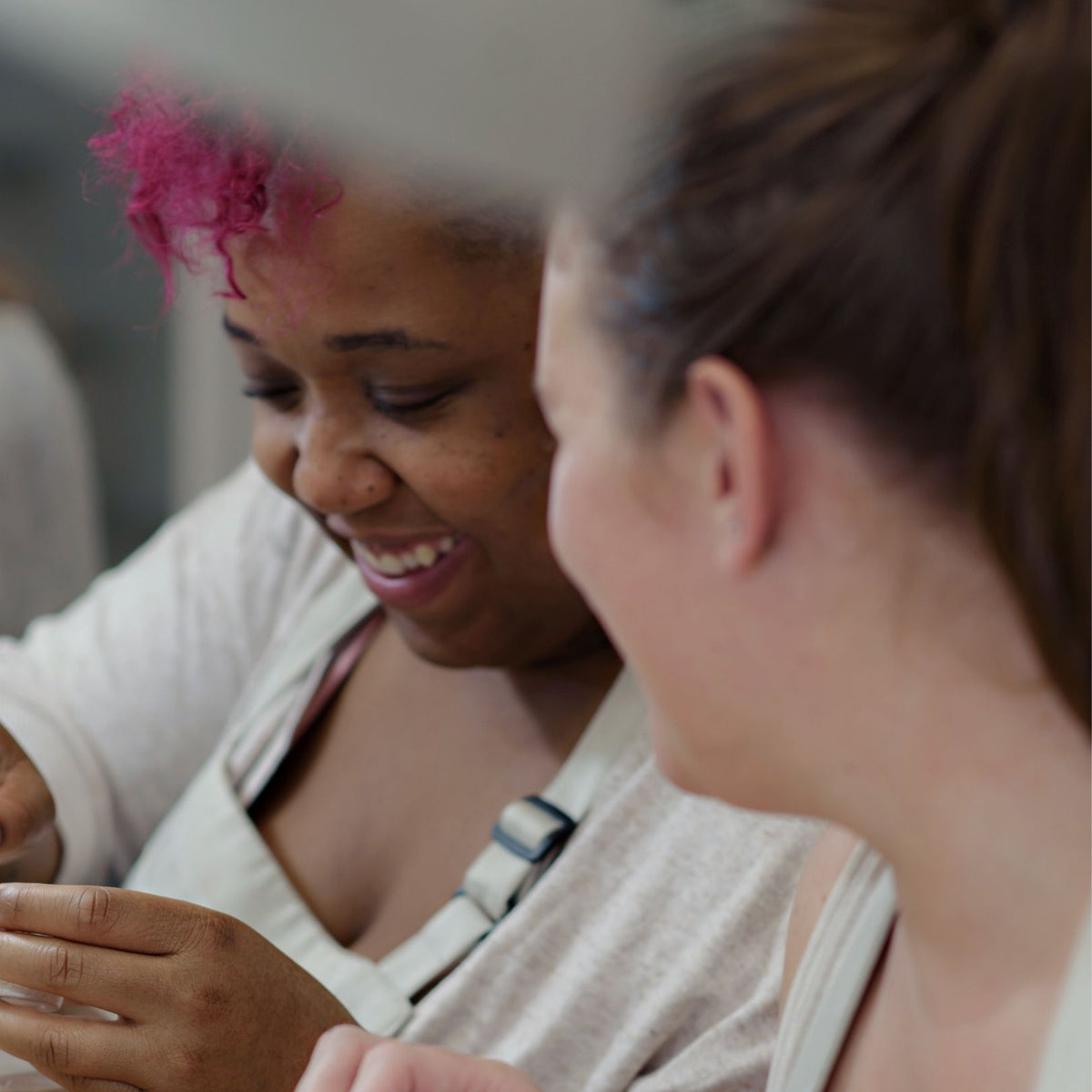 Handcrafted in-house by Bermudian Women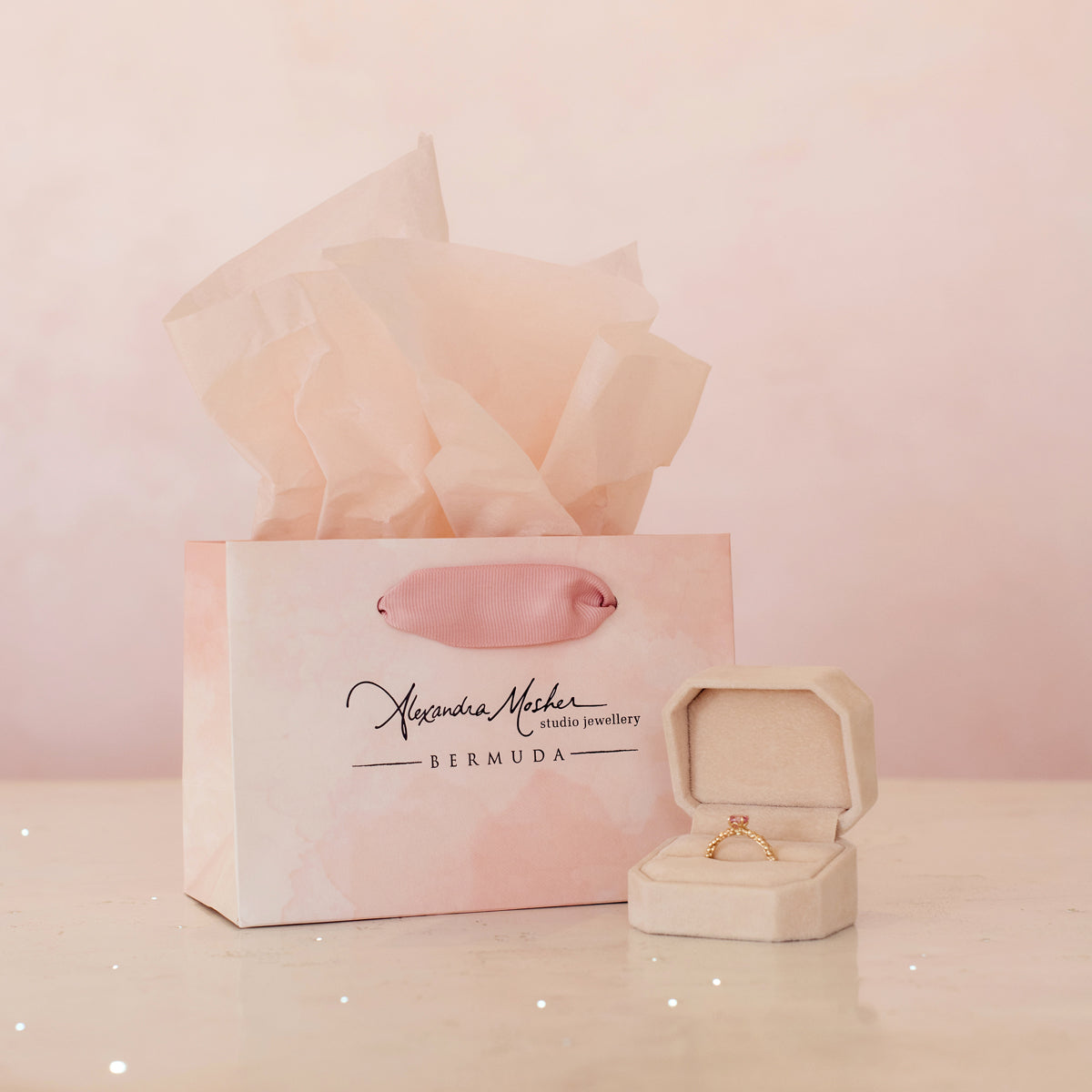 Beautifully Packaged and Ready to Enjoy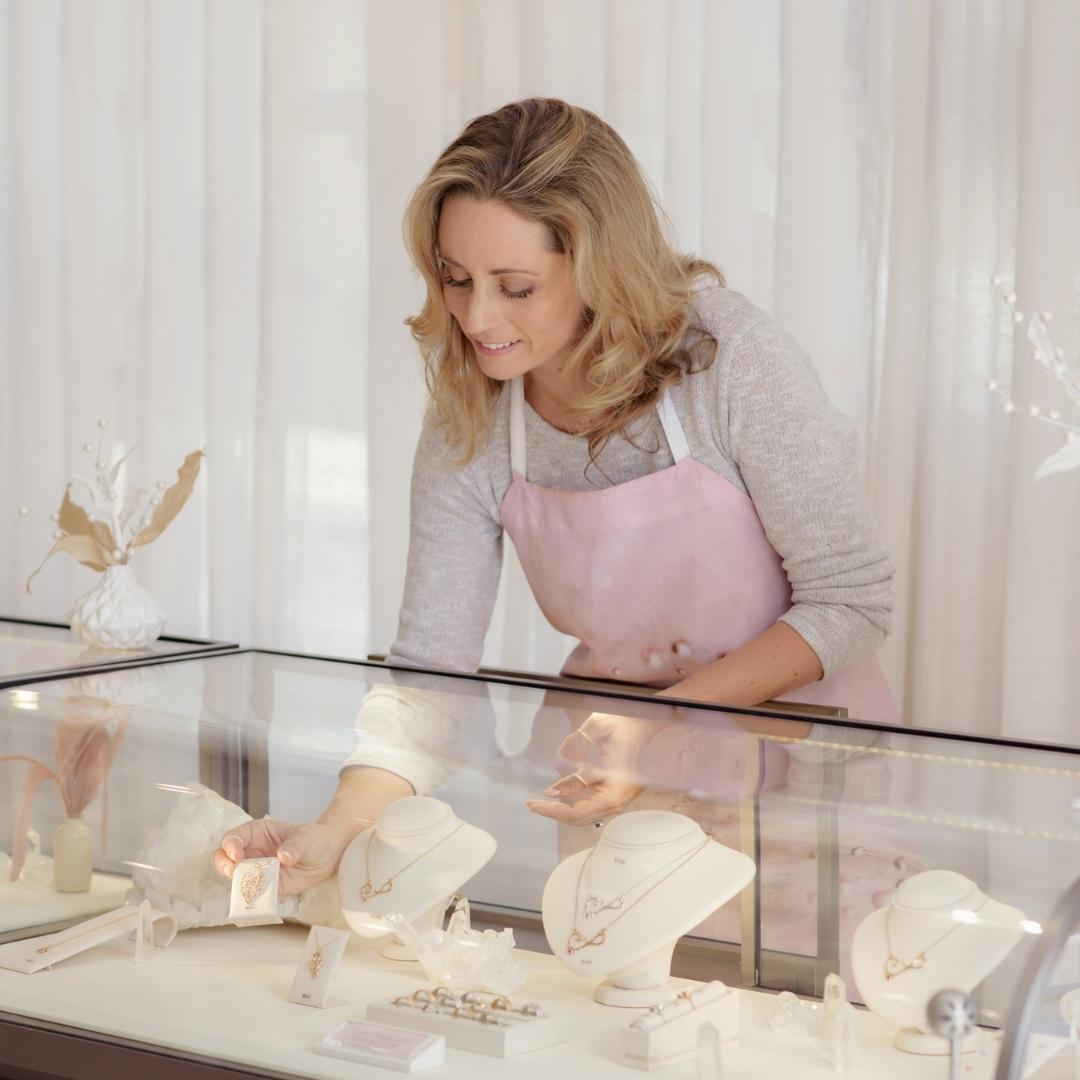 Easy Delivery from our Store to Your Front Door