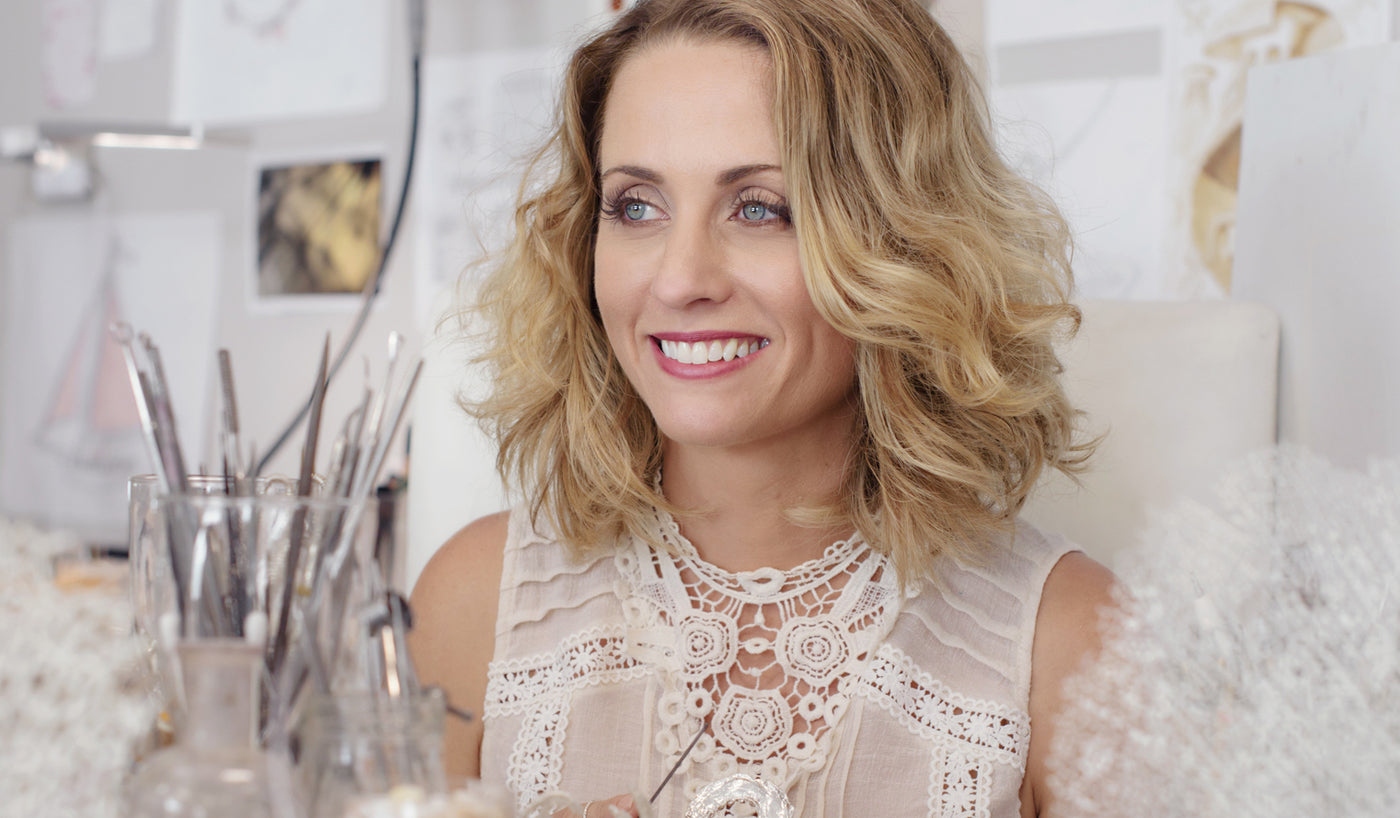 Hello Friends,
As we look to the year ahead, if you're anything like me, your head is full of goals, ideas, and dreams. And that's exactly why we need YOU to help shape the design direction we take this year!
Whether it's your lovely notes in our little pink guest book, your messages on instagram & Facebook, or a conversation with you in the street, I take every bit of feedback to heart. Our team is keen to hear what you'd love for me to design and sculpt next.
The survey will take you less than 2 minutes, and with your help, it will shape the direction of our creative endeavours in 2023 and beyond.
new design survey
What jewellery would bring you joy?
Take a Piece of Bermuda With You Everywhere You Go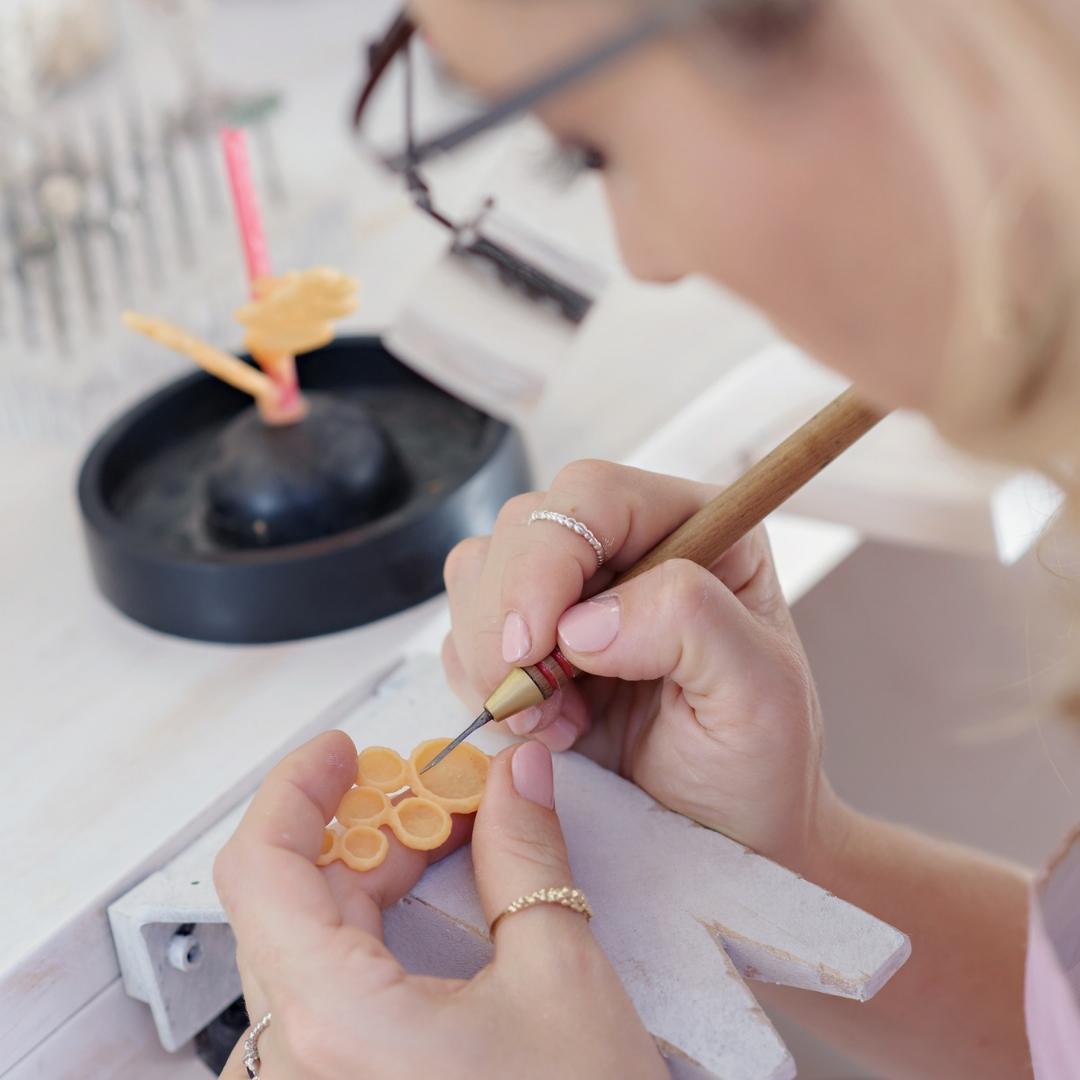 Designed & Sculpted by Alexandra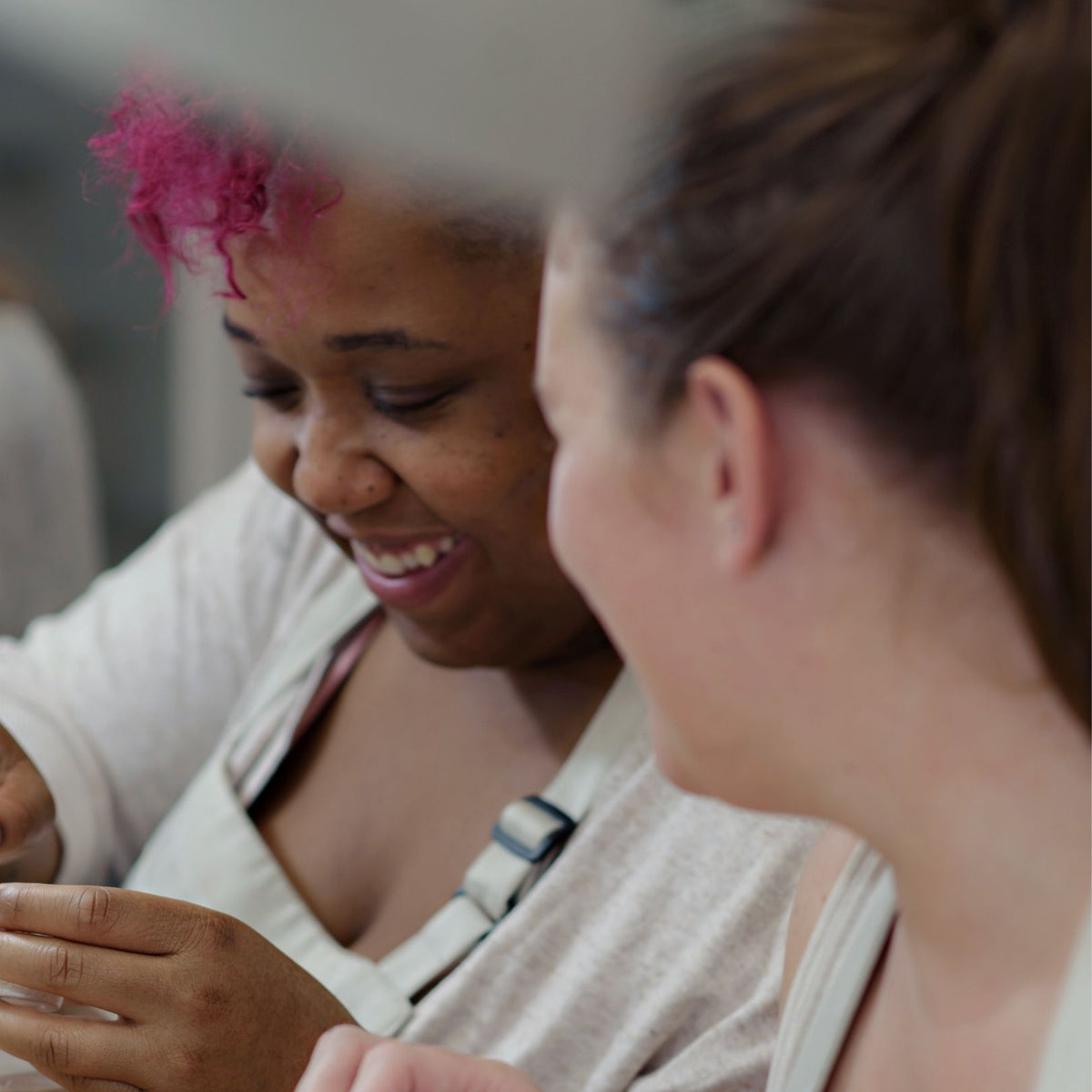 Handcrafted in-house by Bermudian Women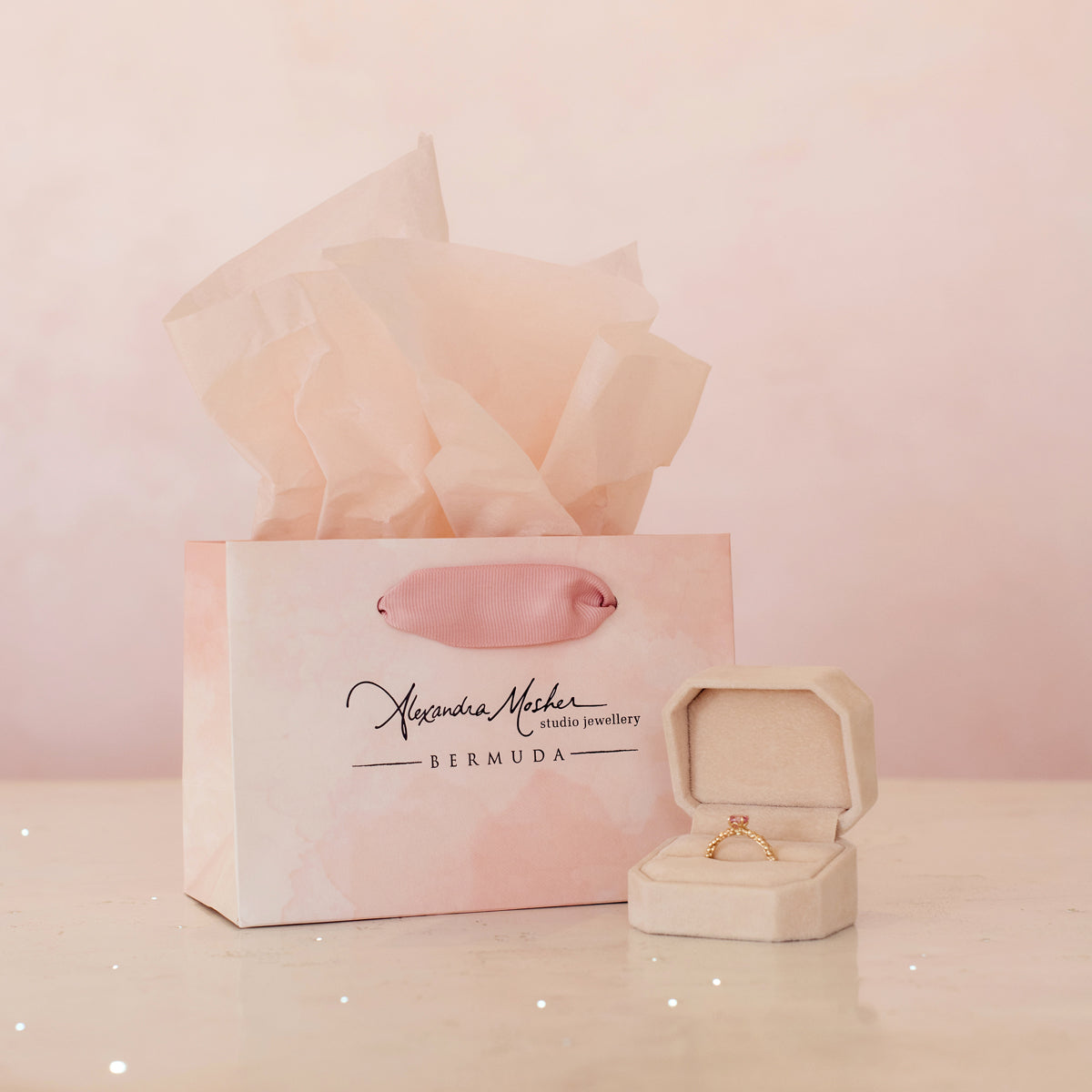 Beautifully Packaged and Ready to Enjoy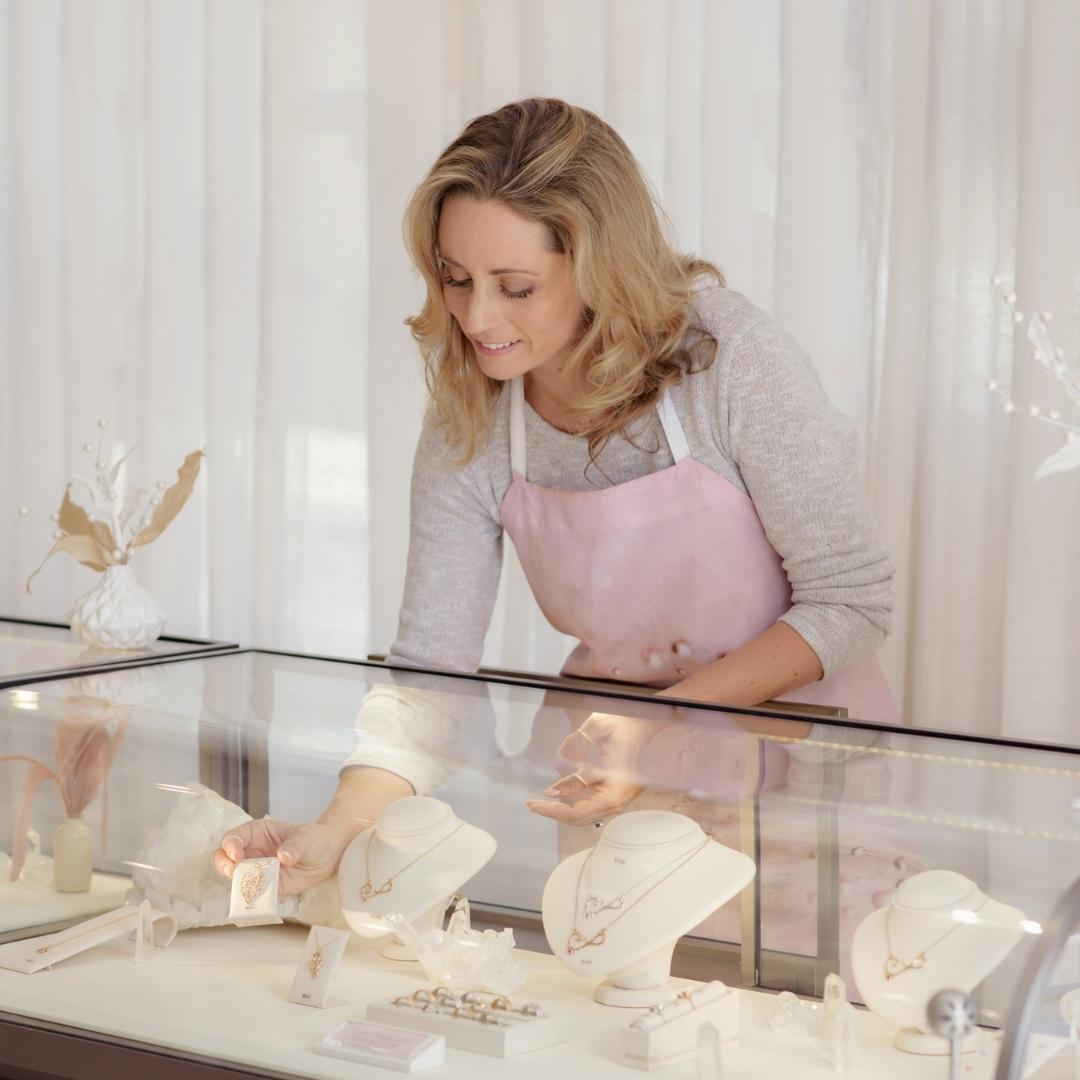 Easy Delivery from our Store to Your Front Door