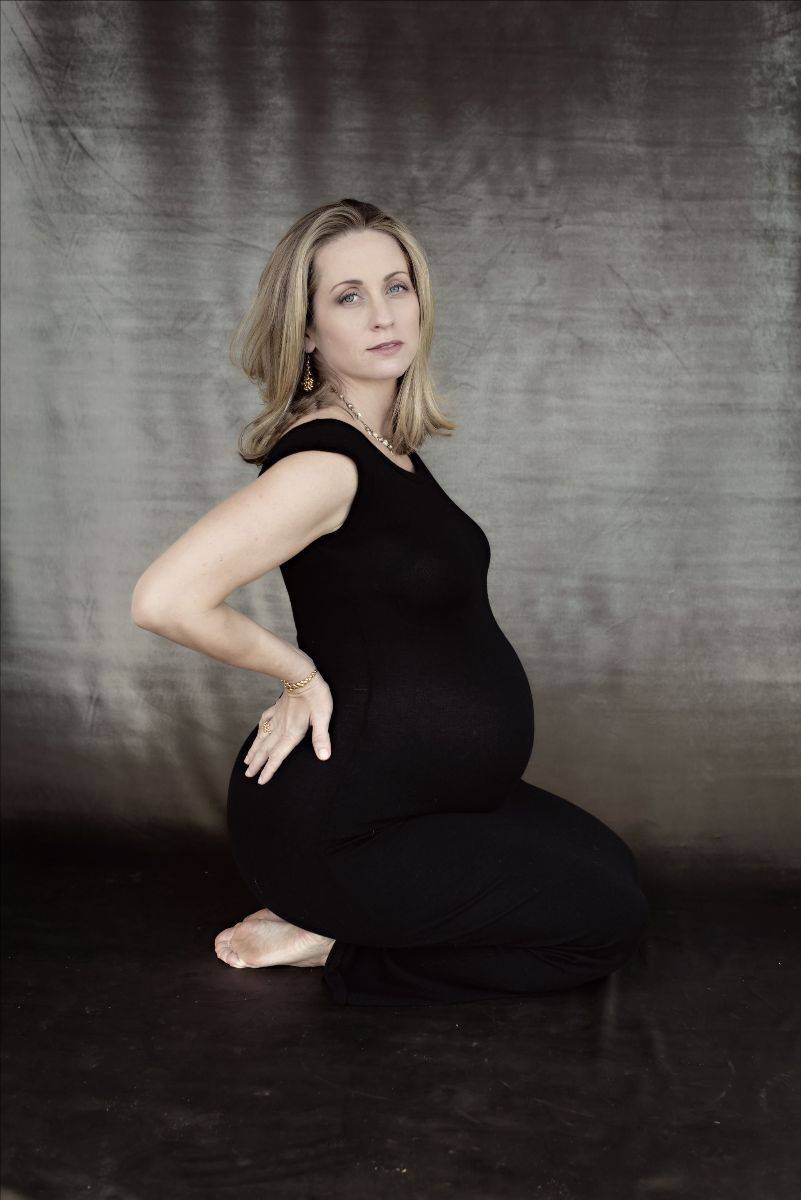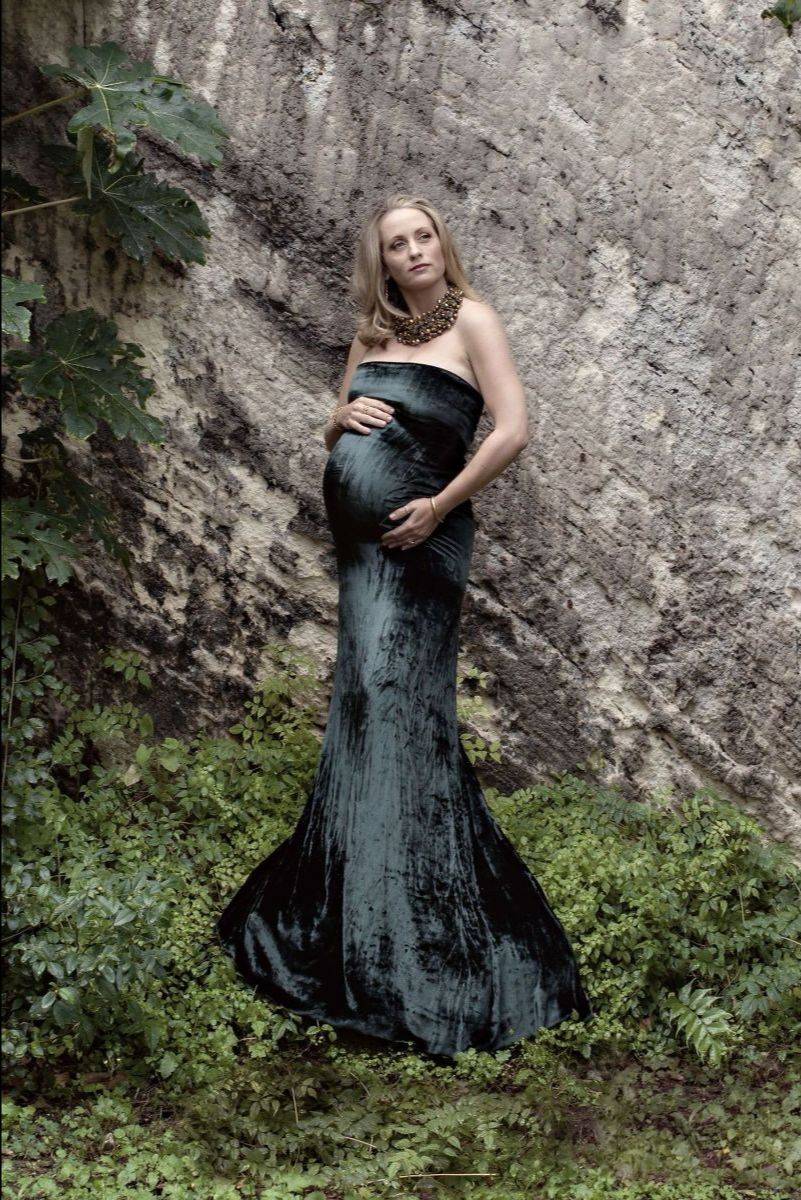 The past couple of months we've been very quiet over here in jewellery-land! So sorry to have left you hanging while I hibernated for the last 6 weeks of pregnancy. While I'm normally bright-eyed and chipper, the end of this pregnancy was tremendously exhausting and uncomfortable, and I was just not myself. But all of that has changed now!
---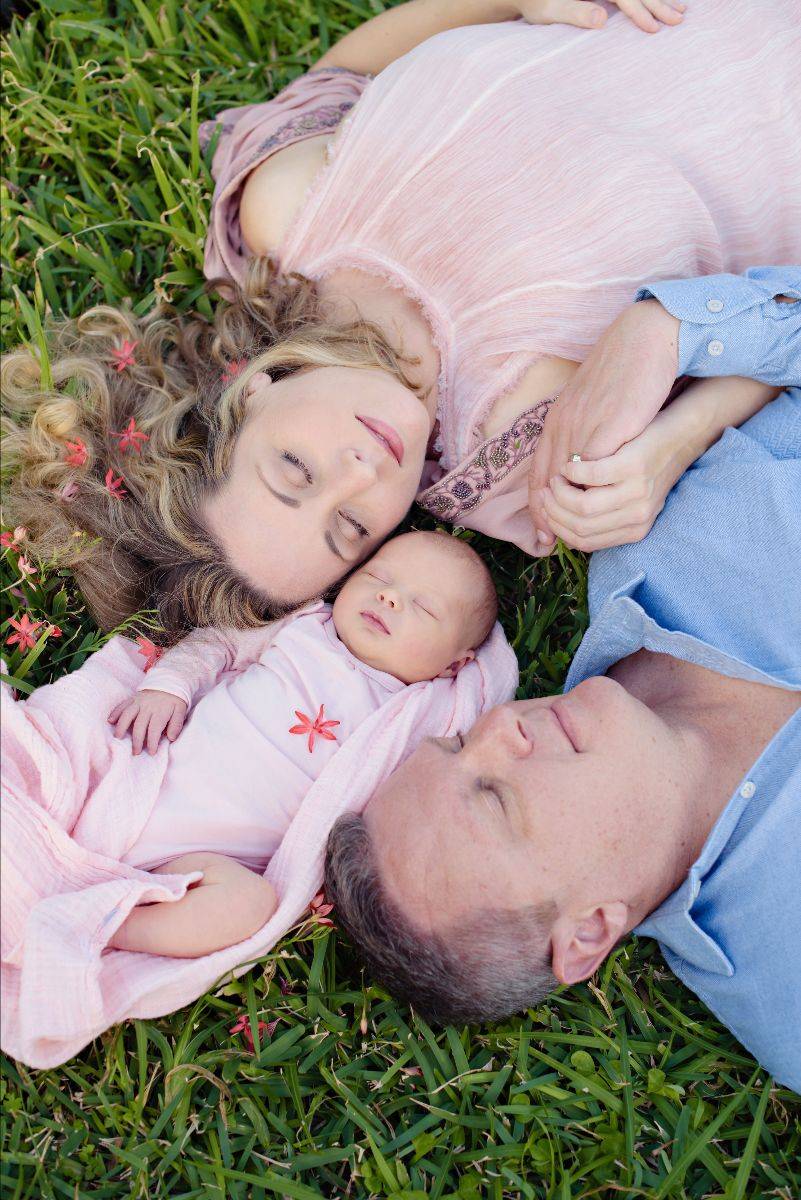 Darren and I are so excited to announce the birth of our baby girl! She arrived a few days before her scheduled Valentine's Day appearance, in the wee hours of February 8th, with a serene smile on her face and her tiny, expressive hands in the air. We've been hoping to start a family for a long time, and we are so thrilled to now be three!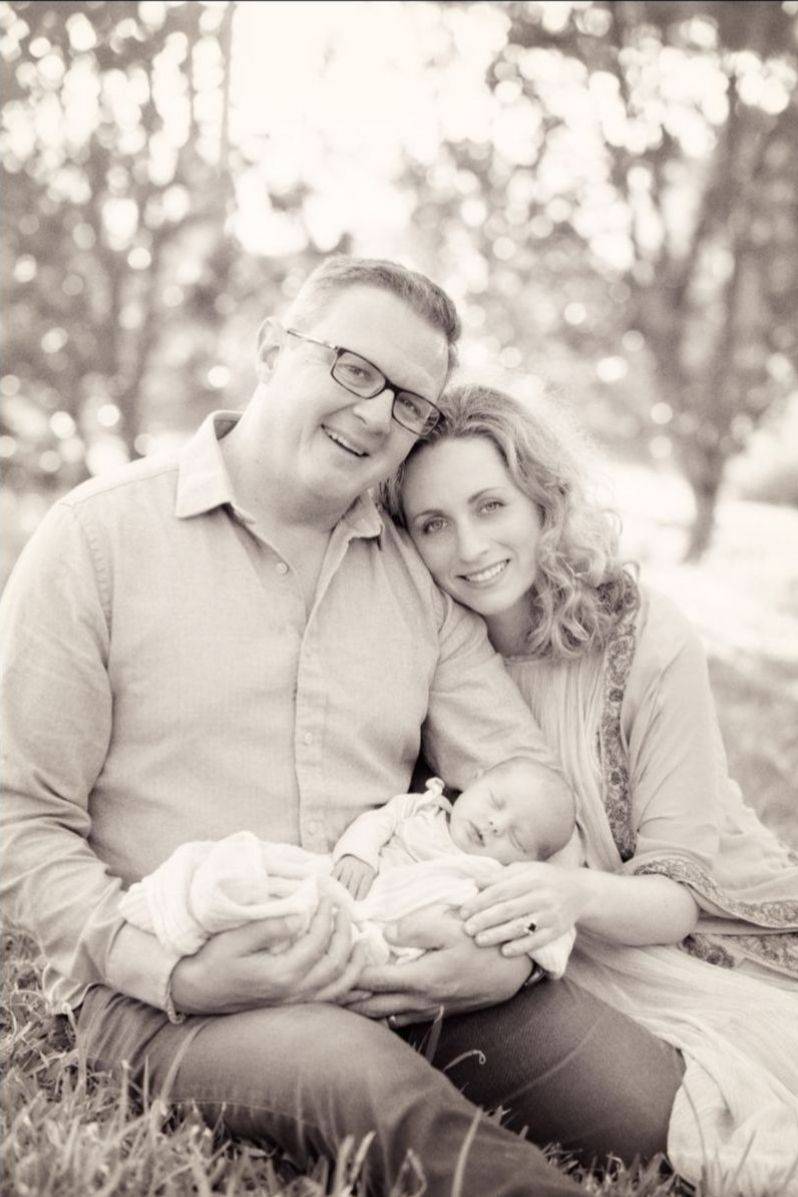 While I'm normally quite imaginative when it comes to creating meaningful new things, the monumental task of naming our firstborn is actually proving to be a bit overwhelming! We have a list of beautiful names, but nothing is quite the right fit just yet. Perhaps it's the current sleep deprivation or the hazy fog of hormones, but this feels like such a monumental responsibility! We'll get there, and we'll keep you posted on Facebook and Instagram.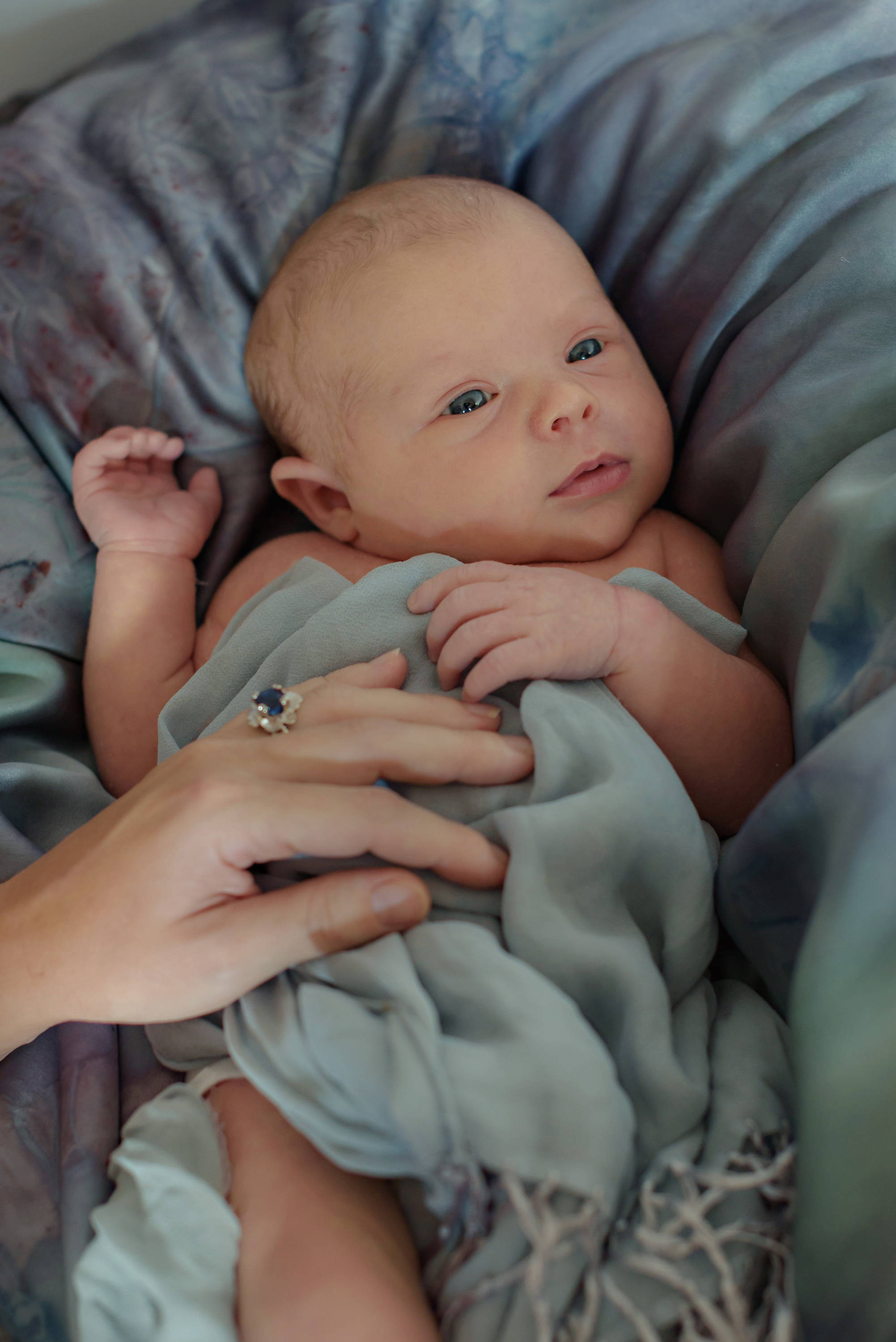 If you have any parenting advice for us or a premonition on the perfect name, please let it roll! Just hit reply to this email - we're so grateful for every insight.

With so much love,

Baby M, Darren &
---
PS: all of these gorgeous photos were taken by our dear friend and phenomenal photographer, Amanda Temple. If you are looking to capture the magical moments of your life in timeless pictures, she's the one.