Sun Flare Collection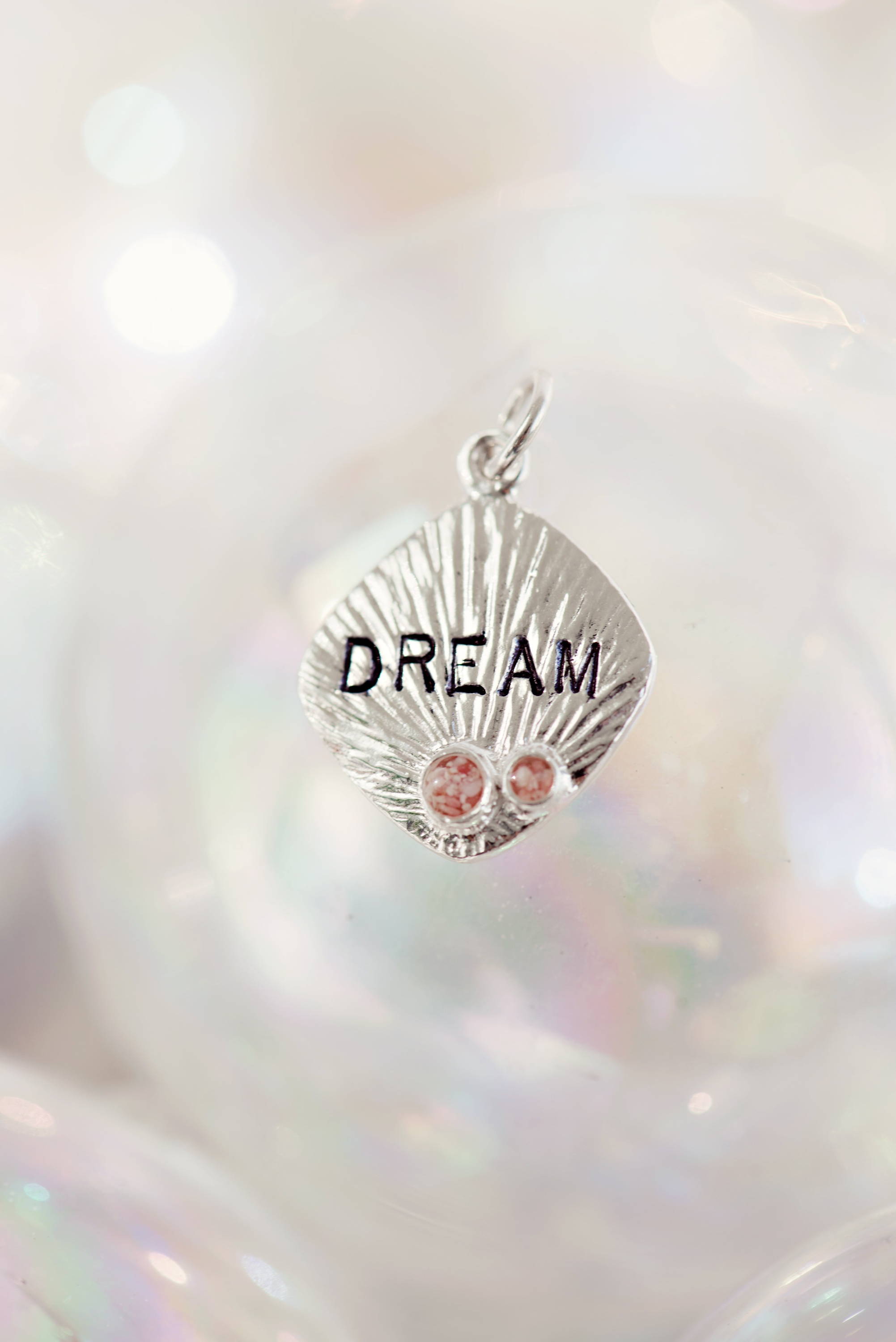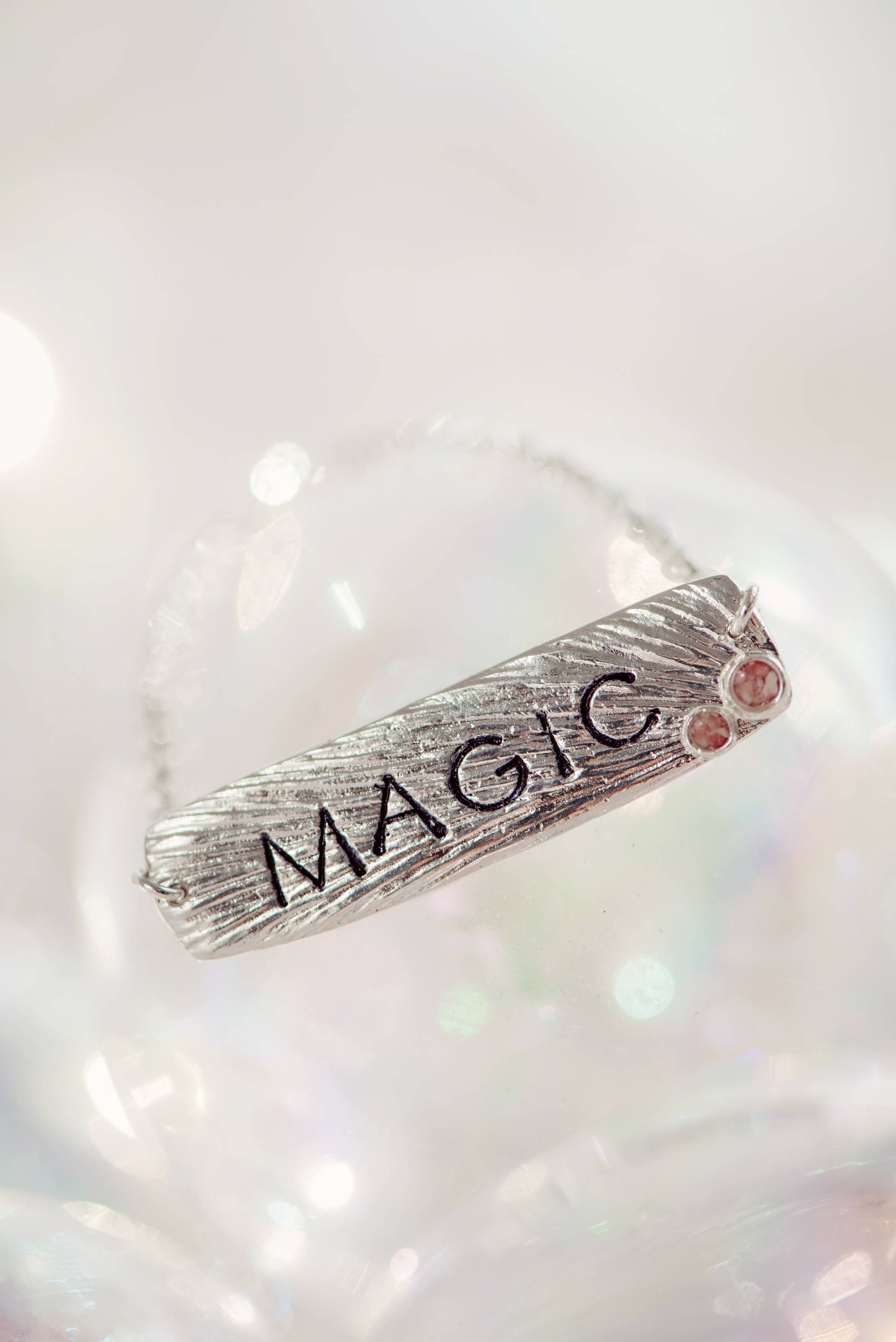 There's something magical about the moment the sun creates radiant beams of light that dance as they twinkle and sparkle in the air. I wanted to capture the moment that you feel the sun, totally captivated by the sun's rays with its warm glow on your skin.
In this collection you'll see classic shapes that have their own sun flare which are patterned with rays of sun and clustered with pink sand orbs.
Like a sun flare, I wanted these pieces to let your own light shine bright.
The Sun Flare collection offers the possibility to express your very own sentiments through a mantra or powerful word to act as encouragement for yourself or a loved one.
Stamp your favorite sun flare design to capture a personal message that you will have for eternity.