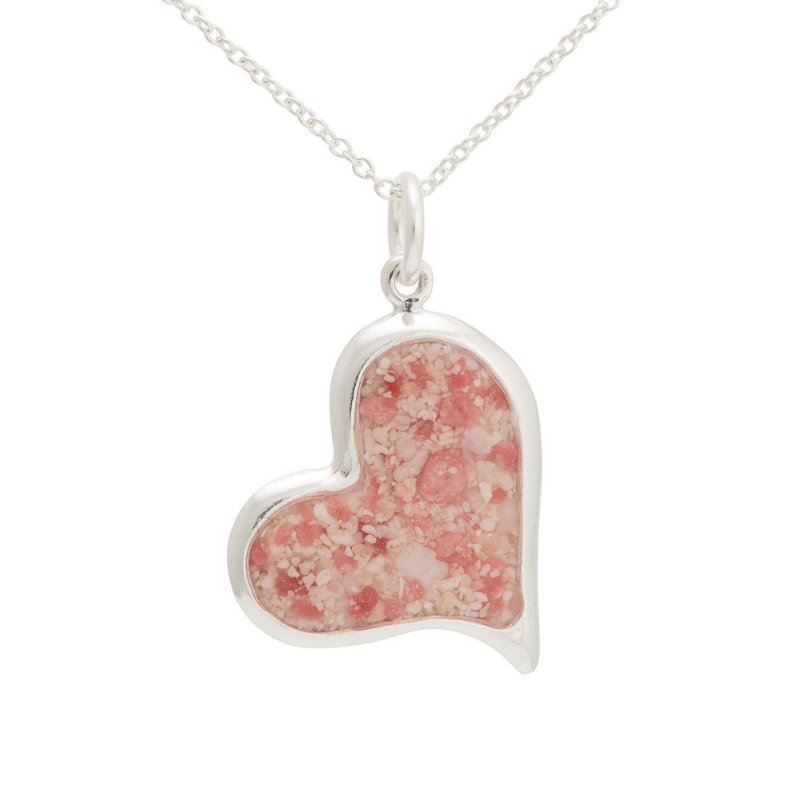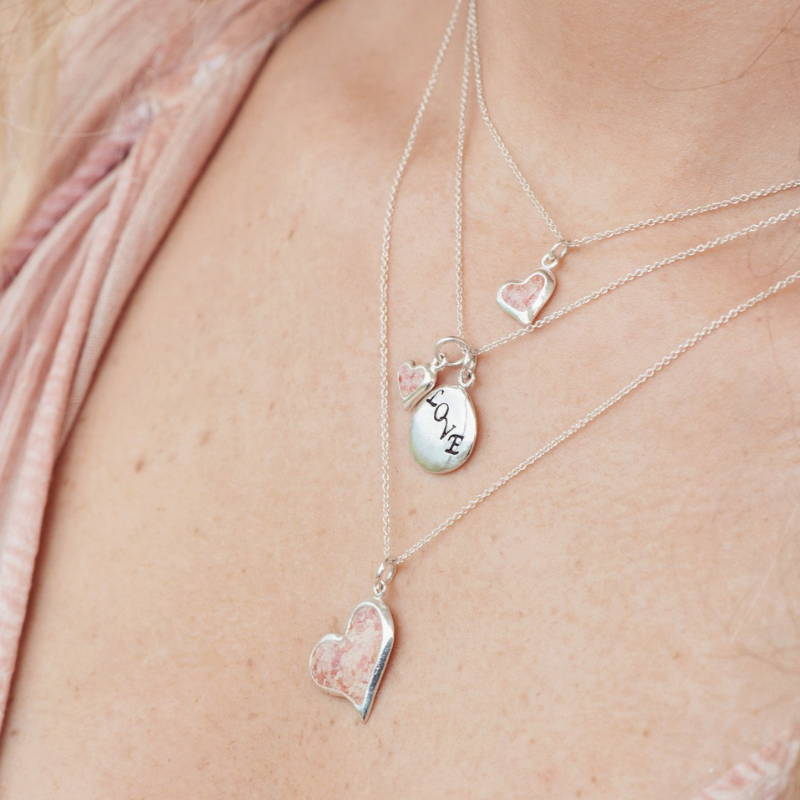 Splash ~ Heart (Squiffy) Pendant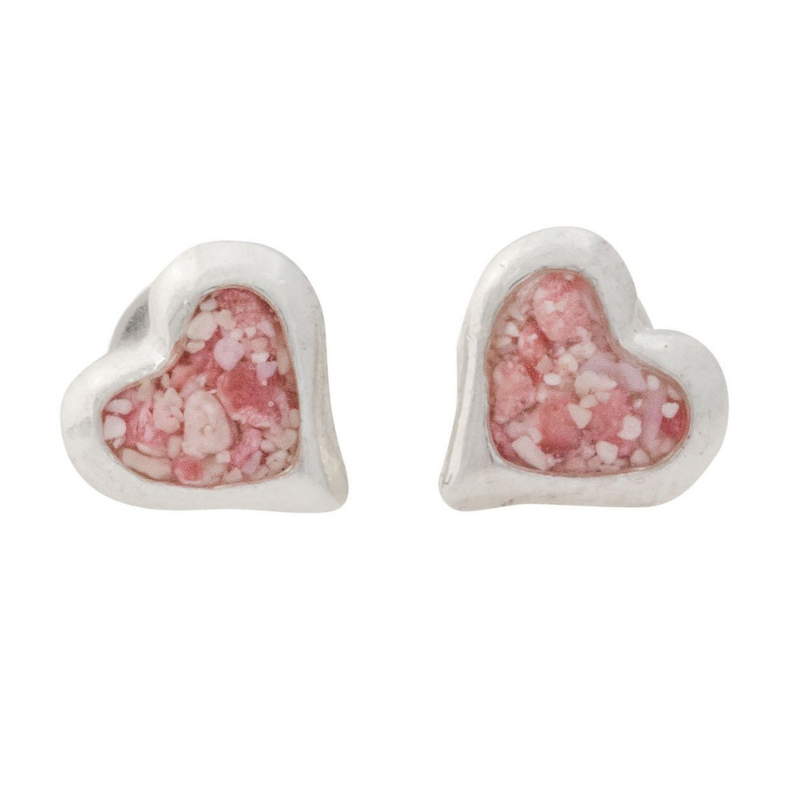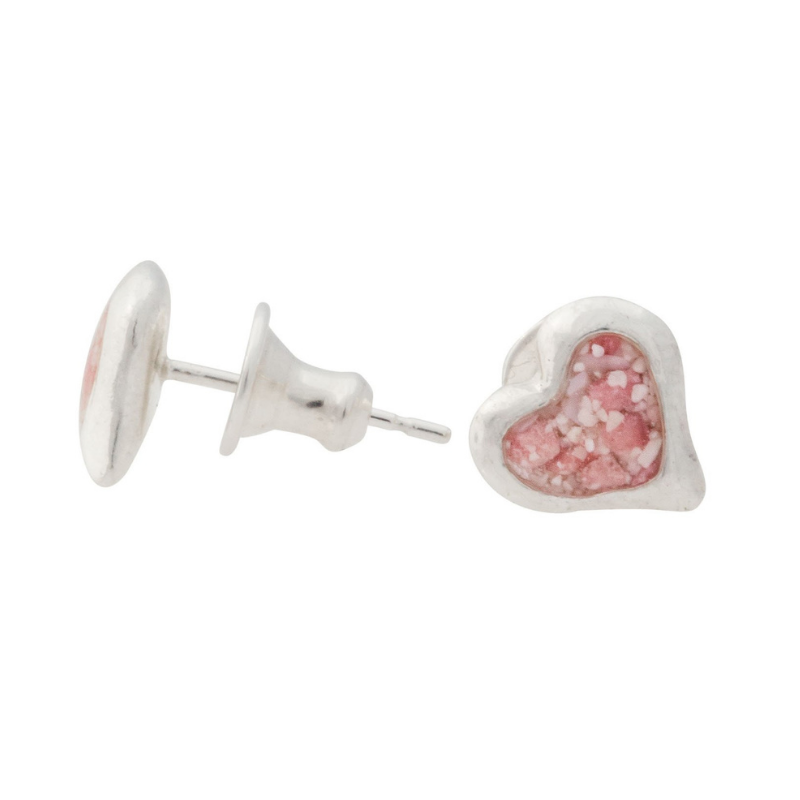 Splash ~ Heart (Small) Stud Earrings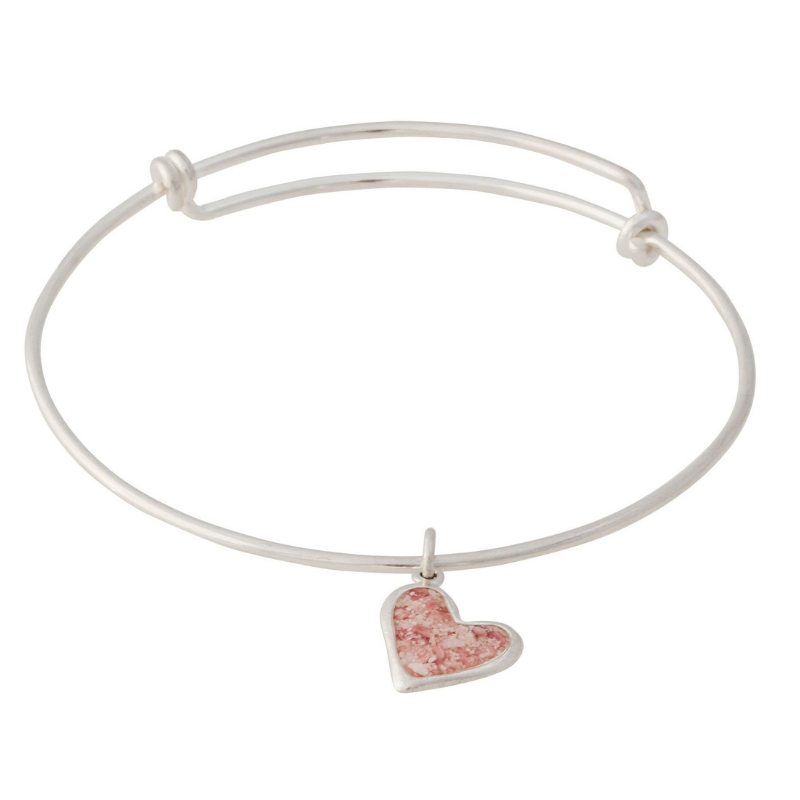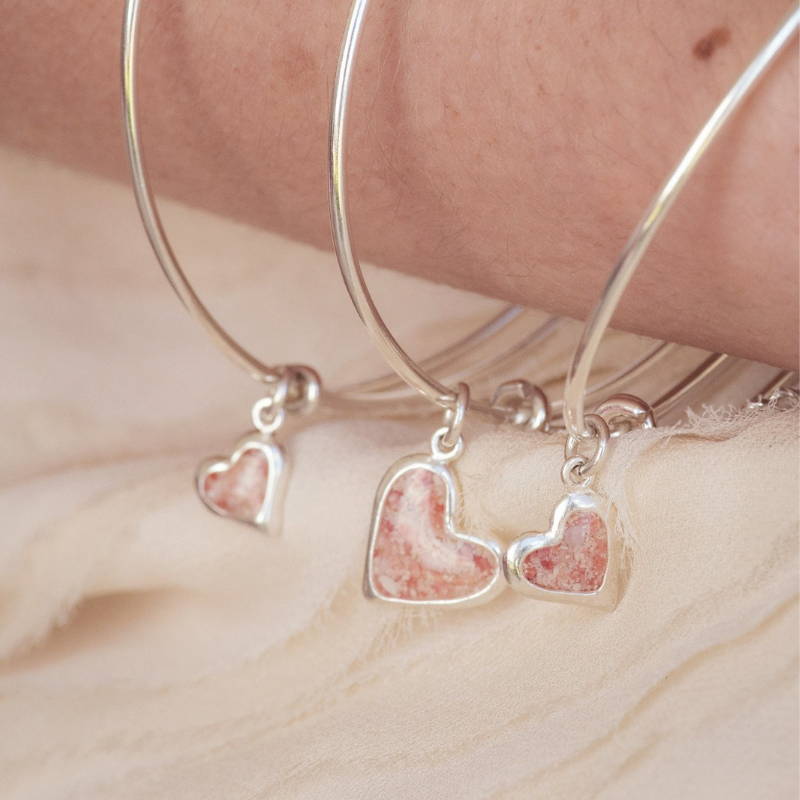 Splash ~ Heart (Juliet) Bangle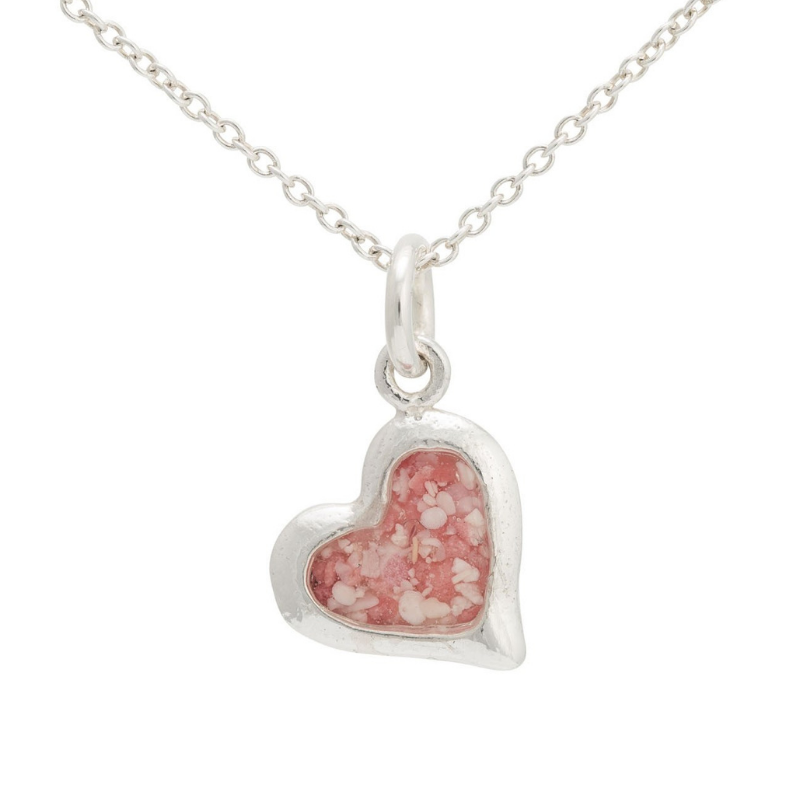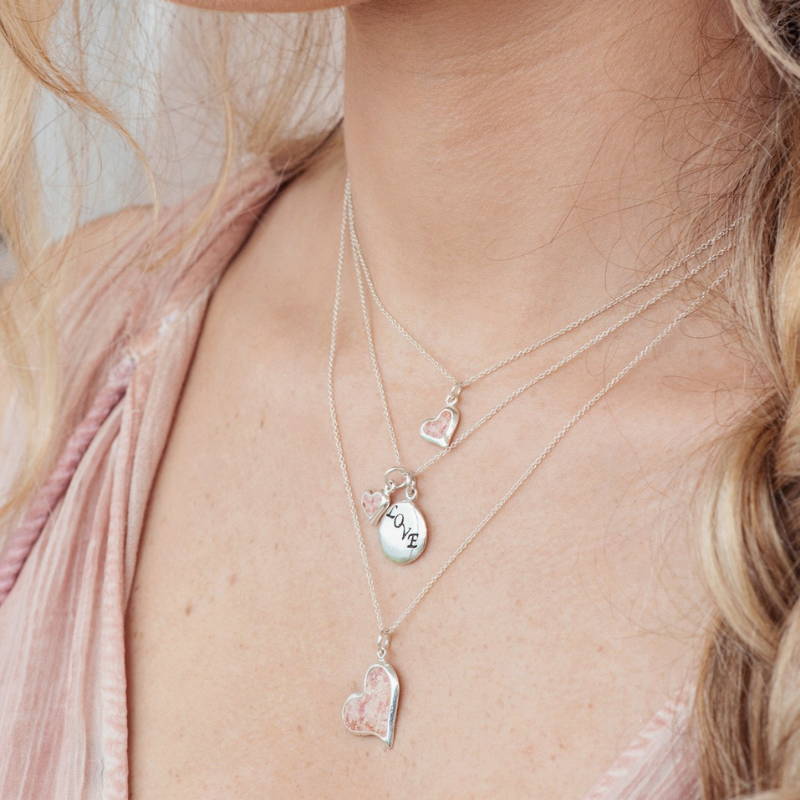 Splash ~ Heart (Large) Pendant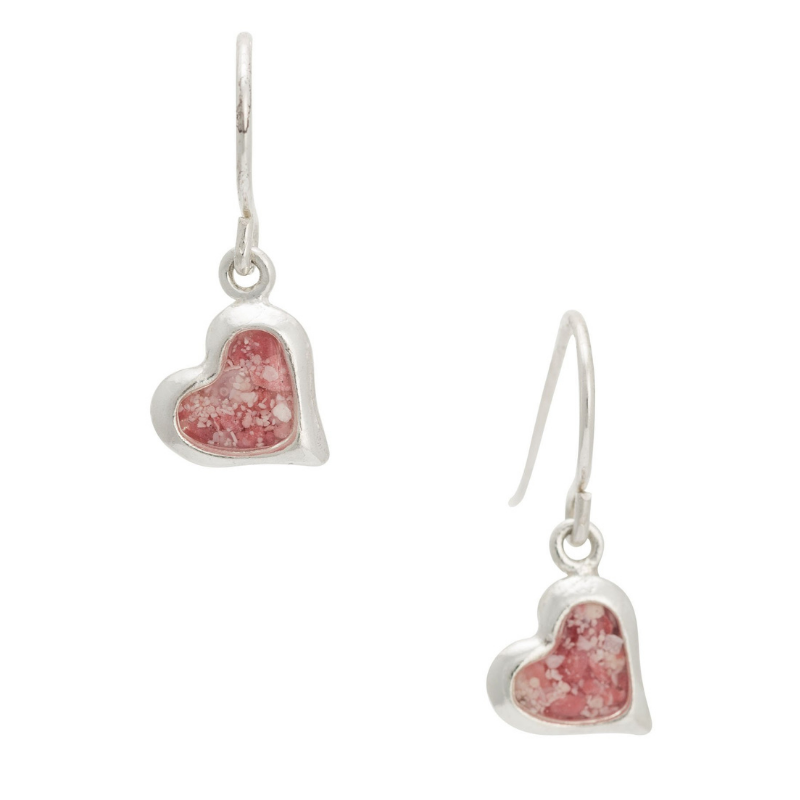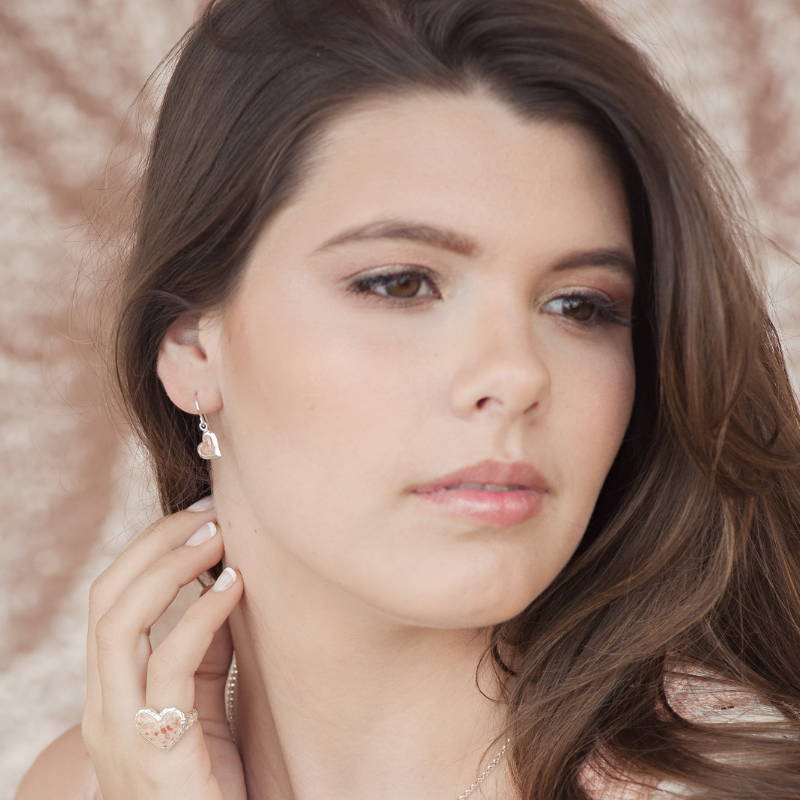 Splash ~ Heart (Small) Dangle Earrings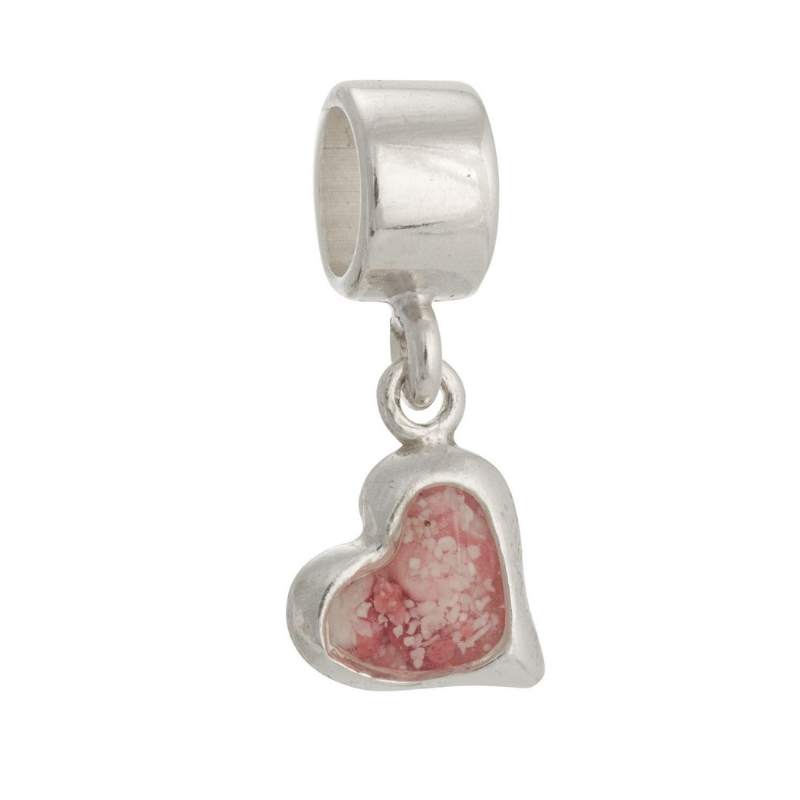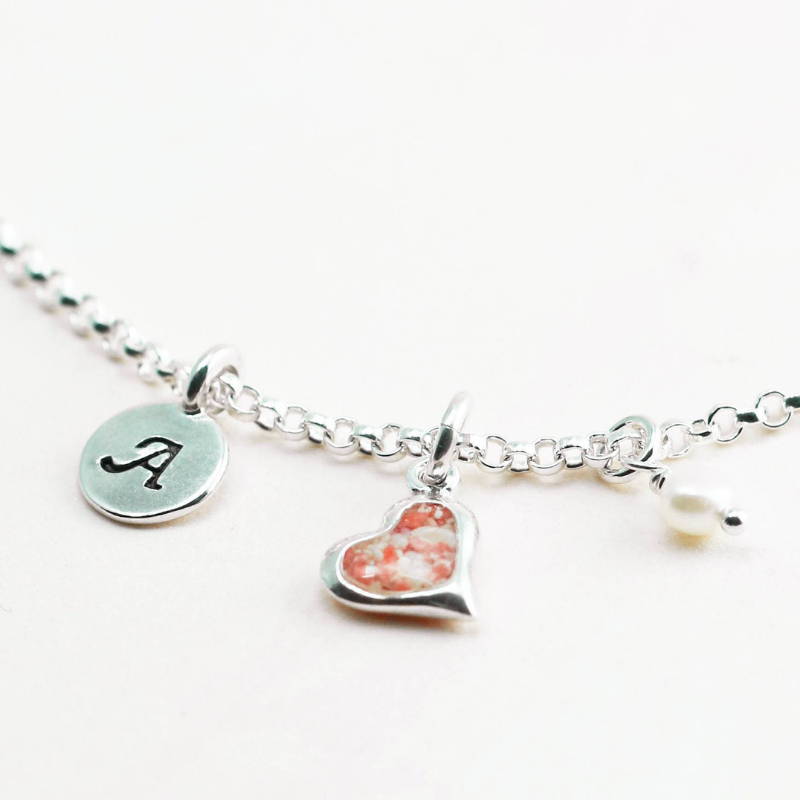 Splash ~ Heart (Small) Charm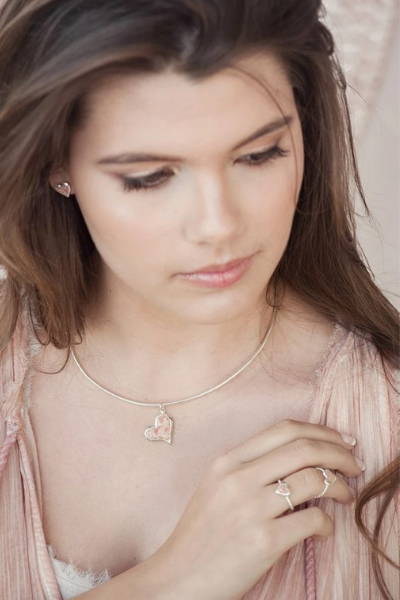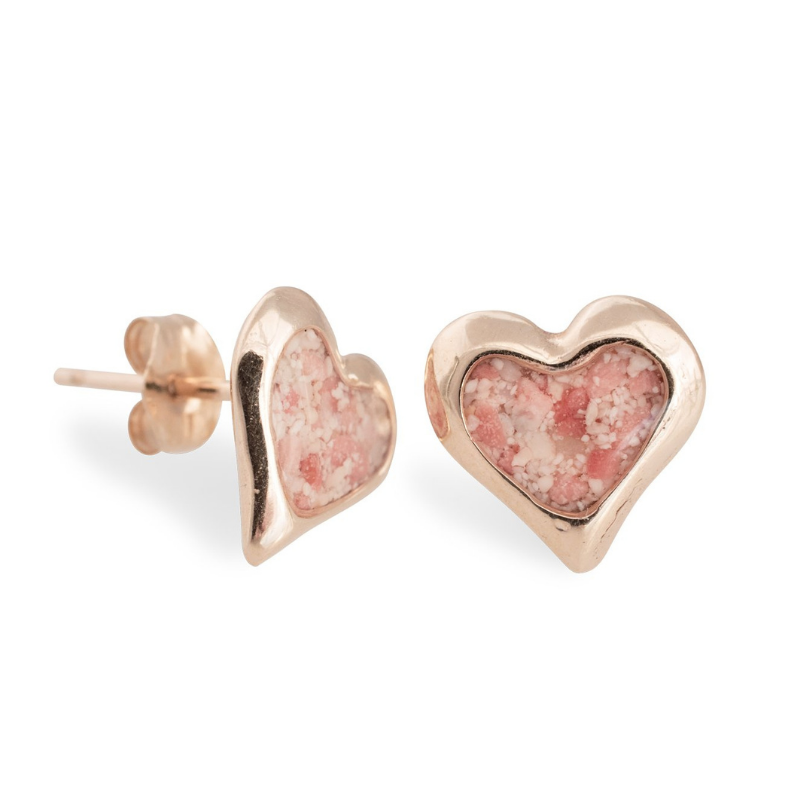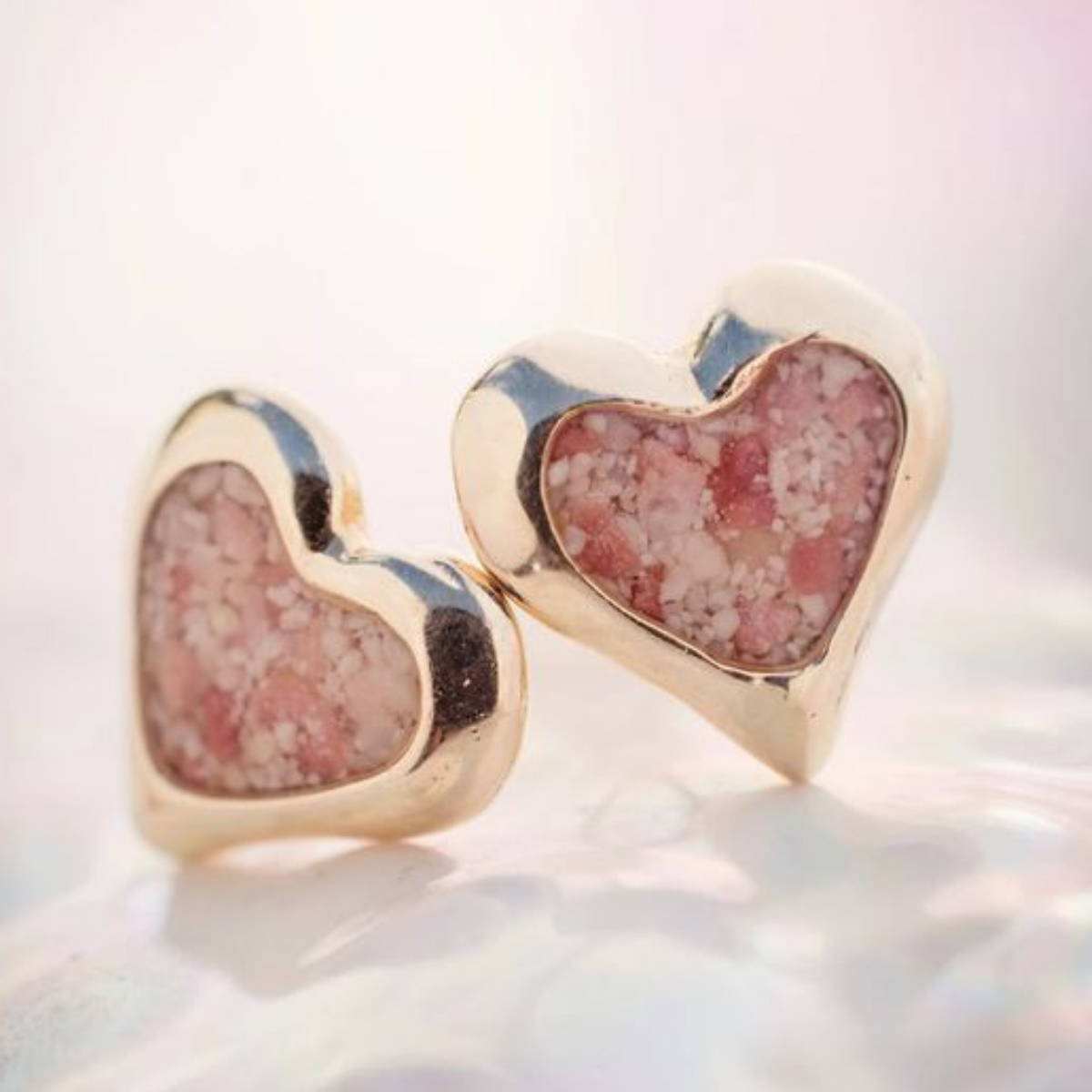 Splash ~ Heart (Small) Stud Earrings in Gold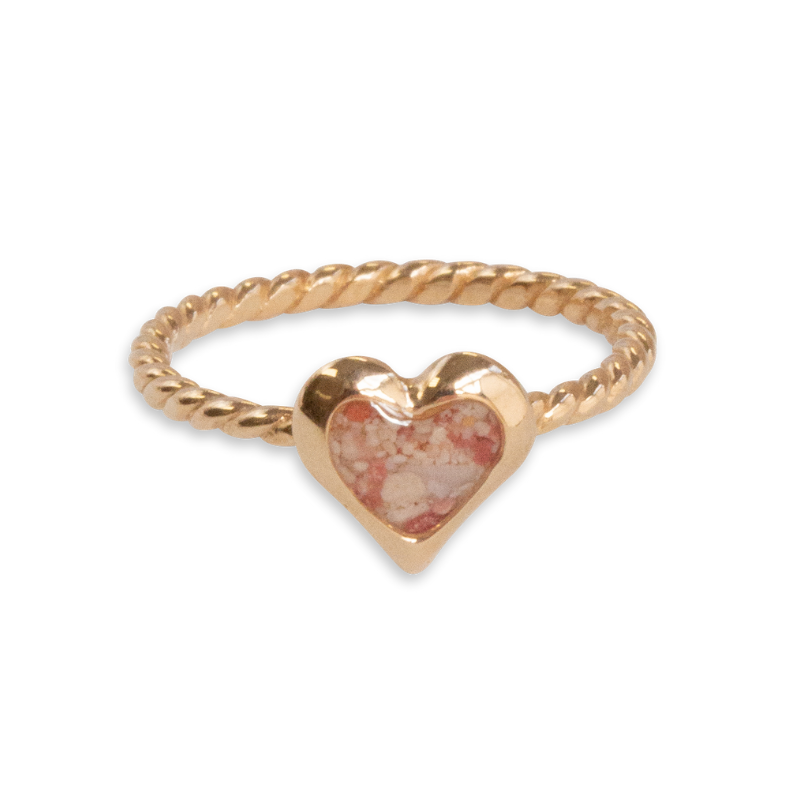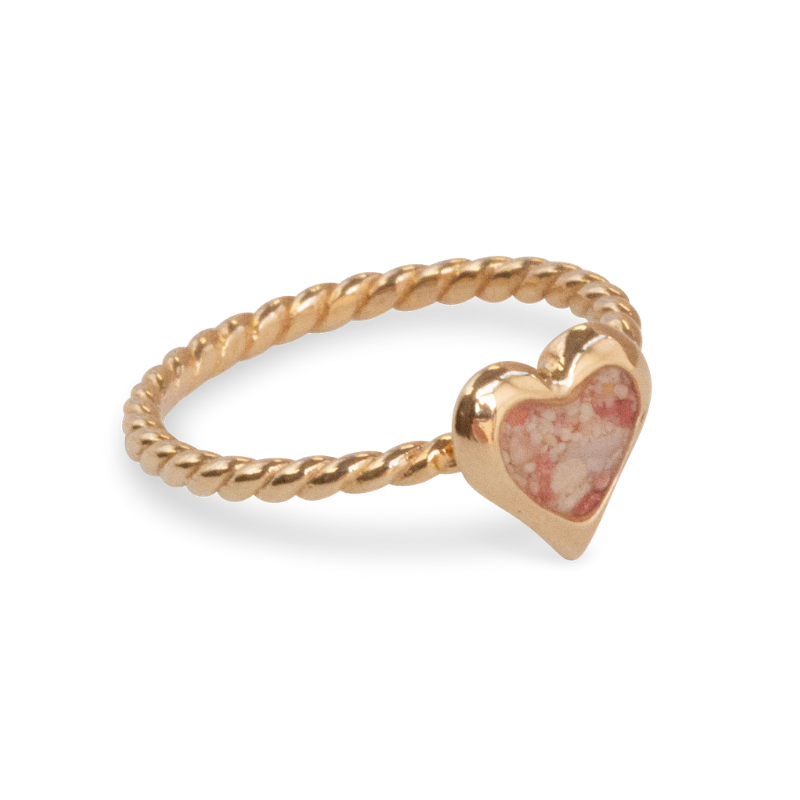 Splash ~ Heart (Small) Braided Band Ring in Gold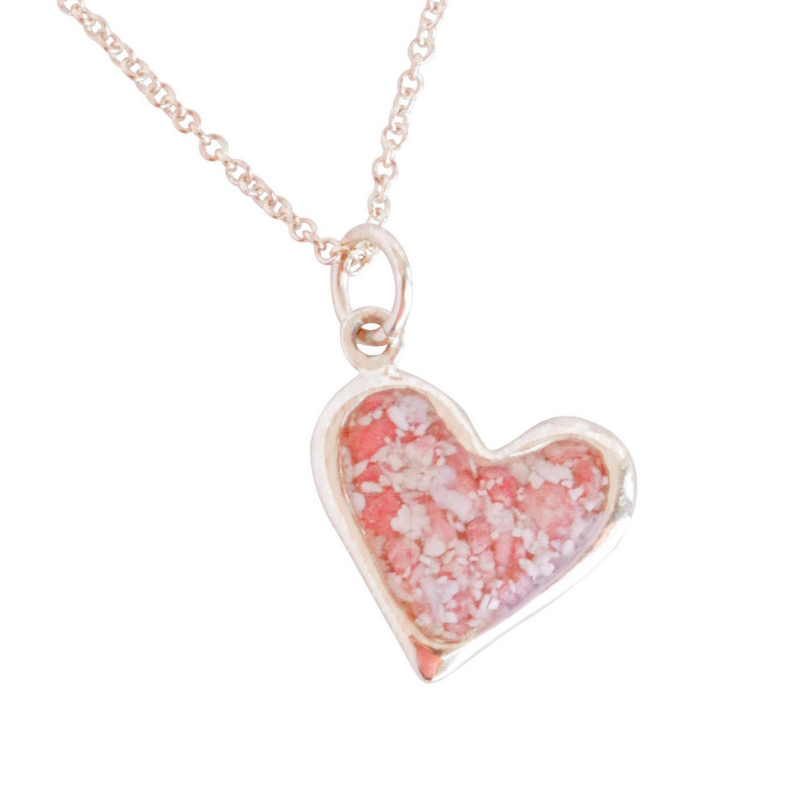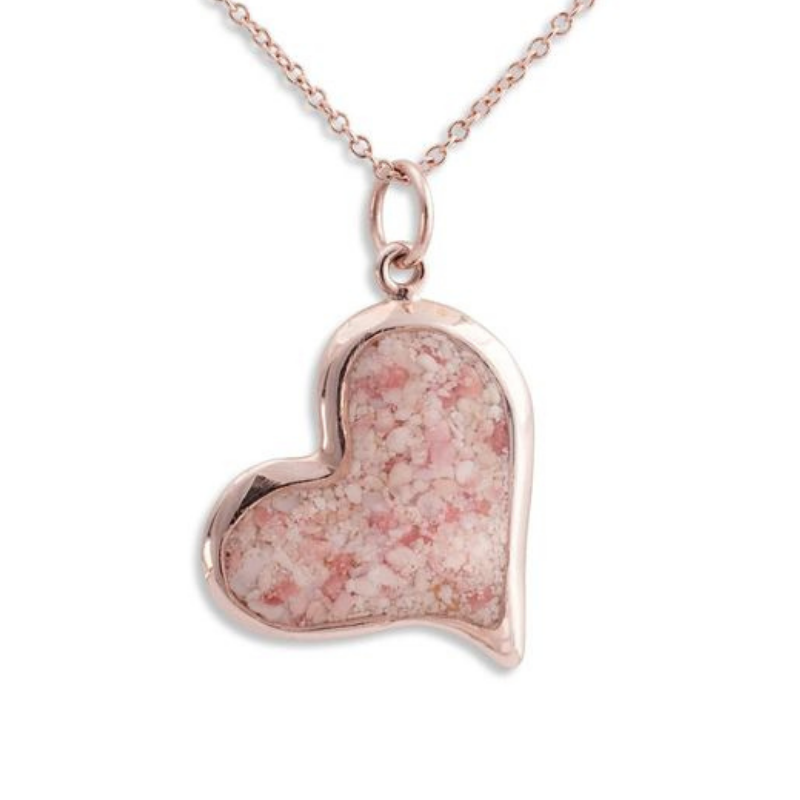 Splash ~ Heart (Juliet) Pendant in Gold
Splash ~ Heart (Squiffy) Pendant in Gold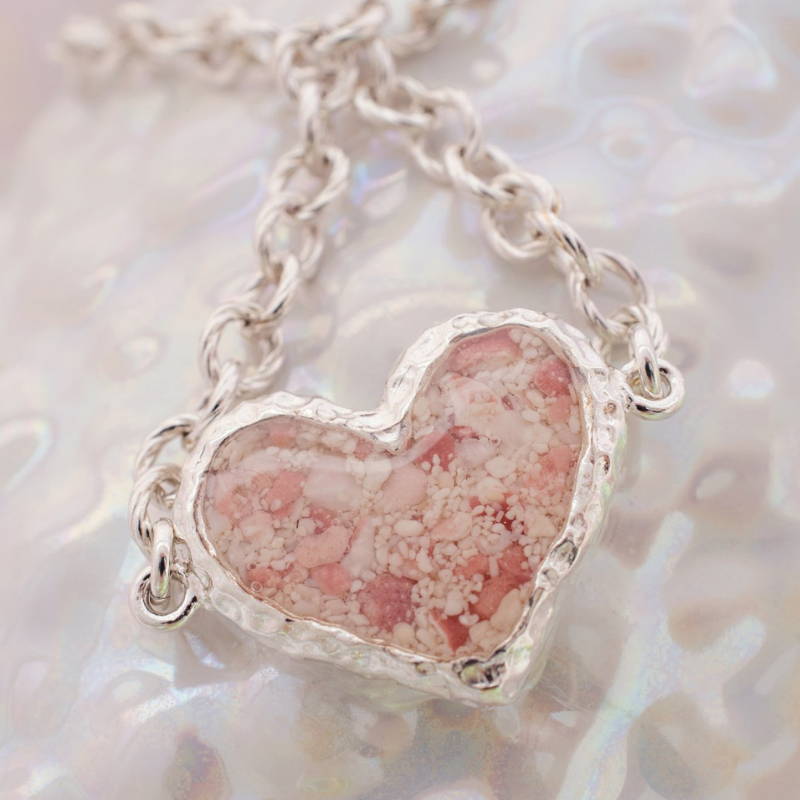 Reef ~ Heart Inline Bracelet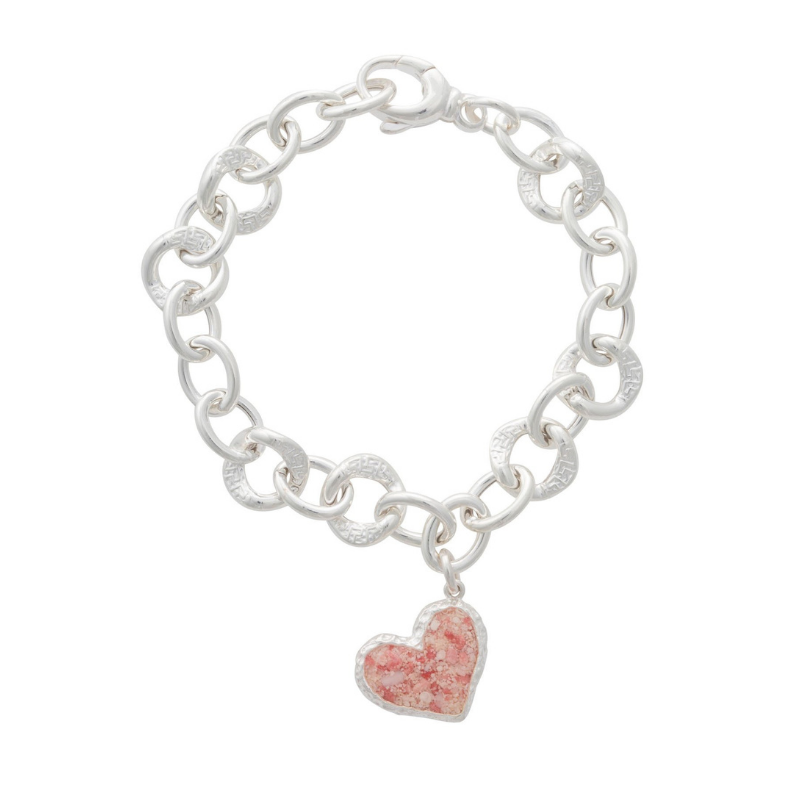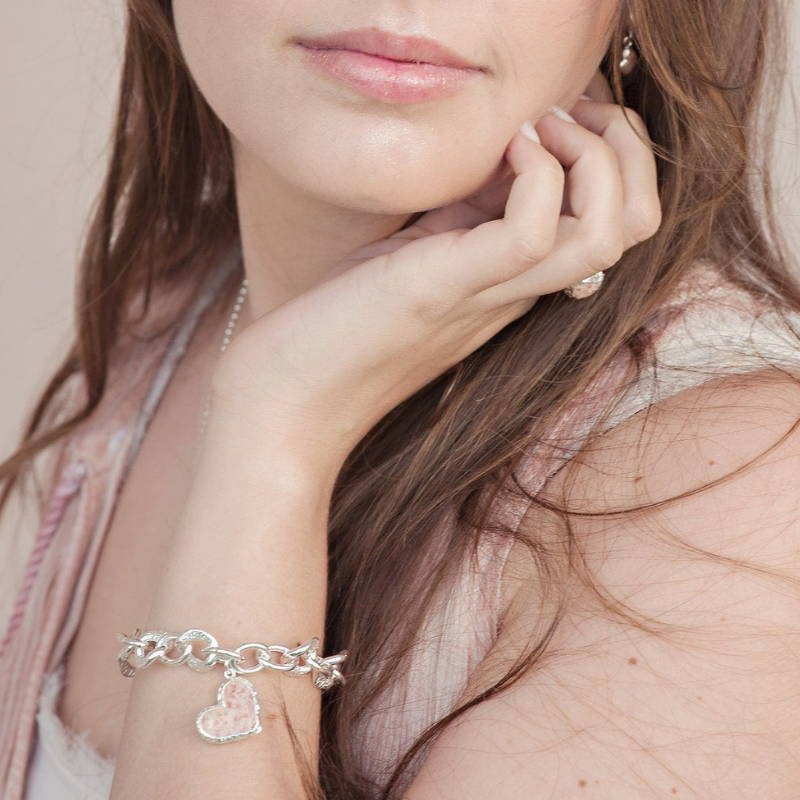 Reef ~ Heart Chunky Chain Bracelet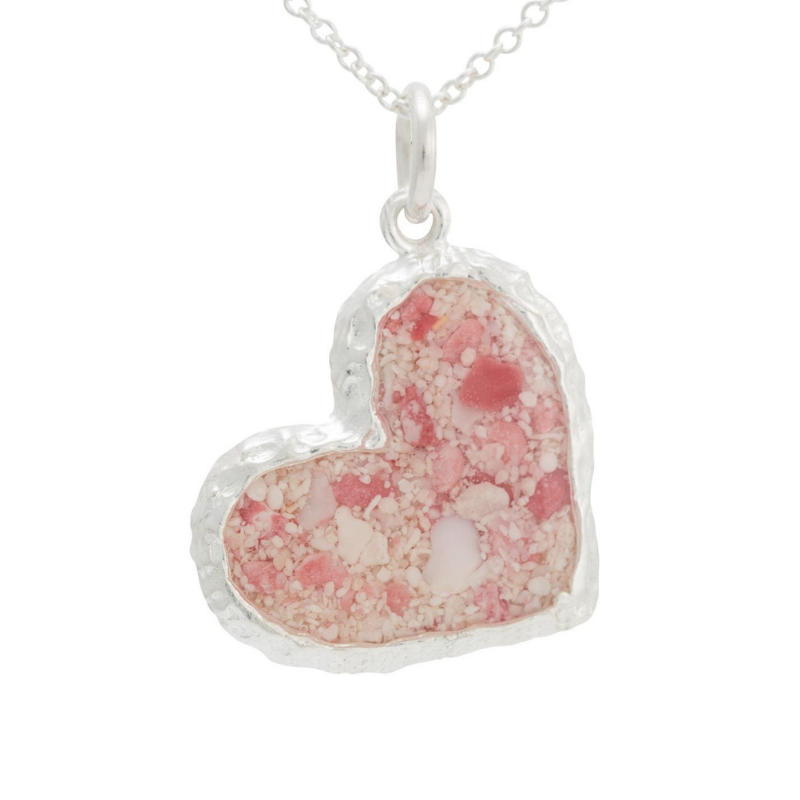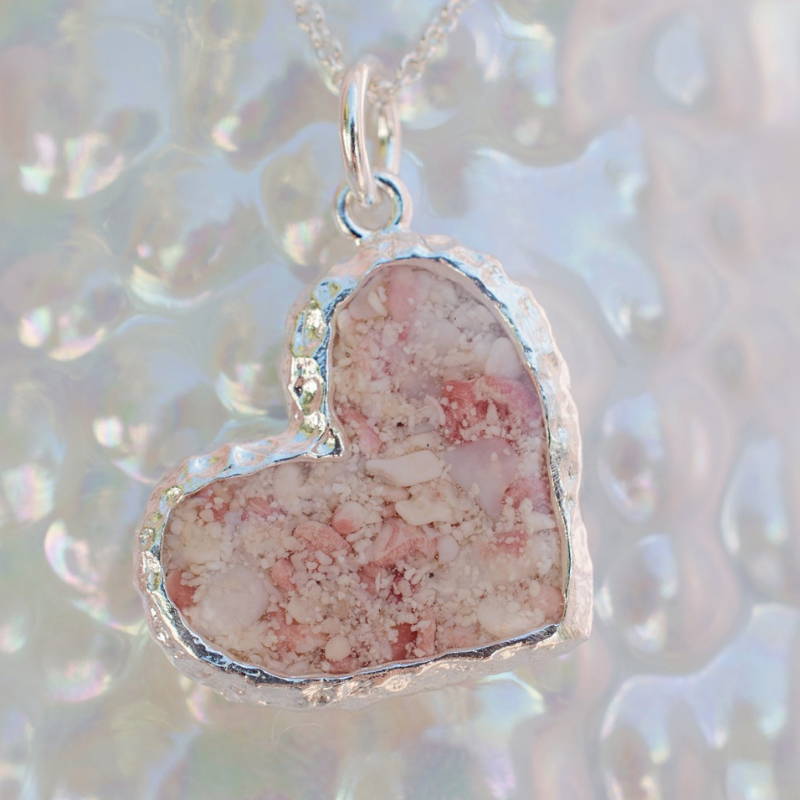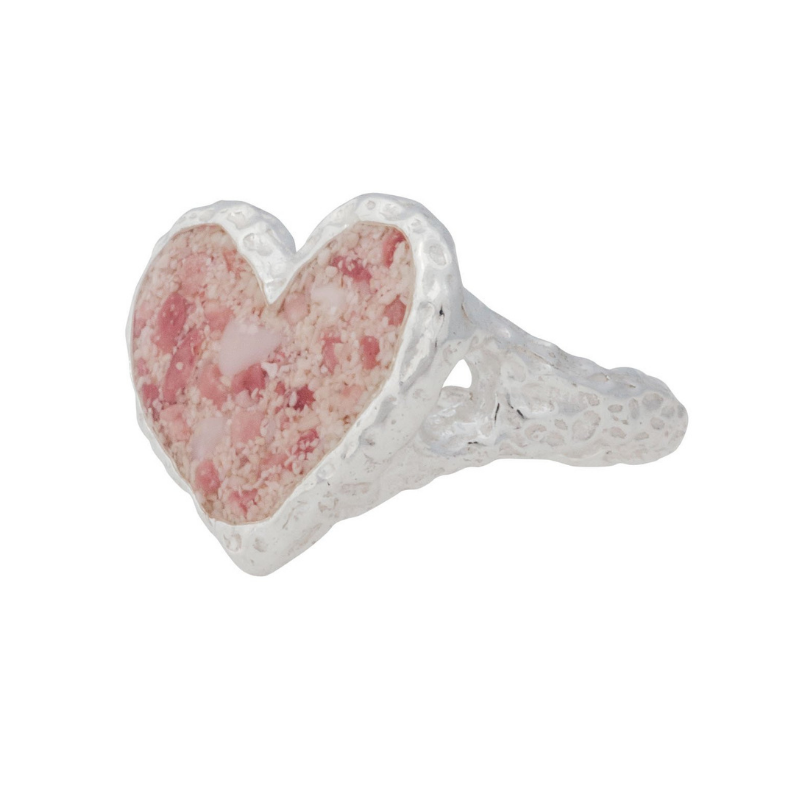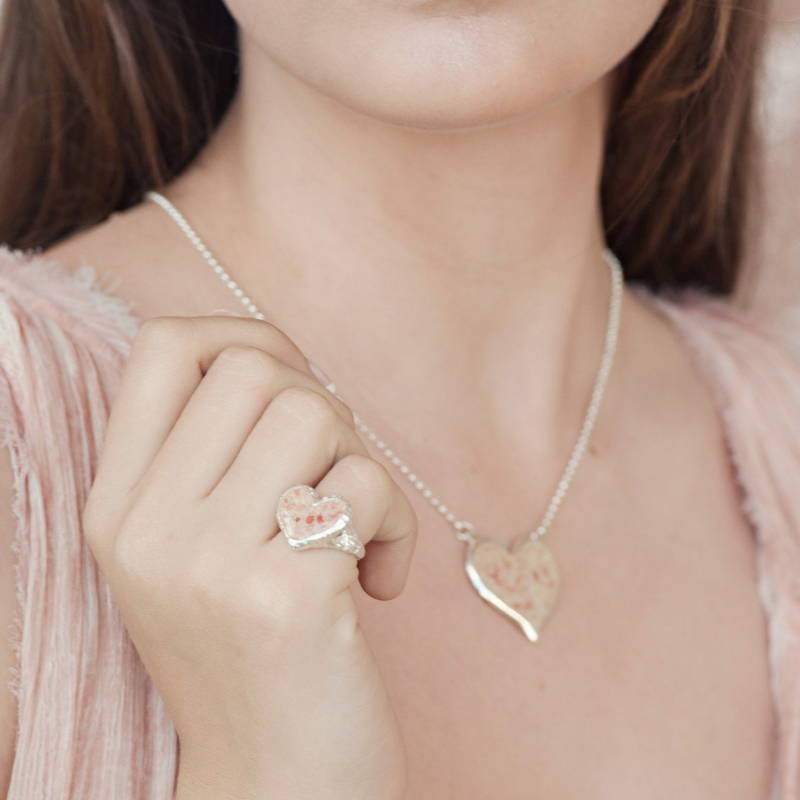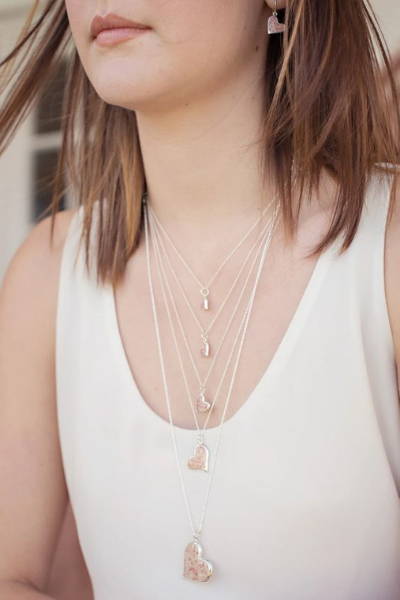 "Amazingly beautiful work! I can't say enough how much I love my new necklace my husband ordered for our anniversary since our honeymoon was in Bermuda. Can't wait to add more to my collection!"
- Jennifer Shaftic
"Beautiful one of a kind jewelry. I love my piece -- I wear it everyday! Excellent customer service at the Front Street shop in Hamilton too."
- Loni Ryans McKelvie
"A stunning representation of Island beauty and keepsakes capturing Bermuda 🇧🇲 and her sparkle! JEWELRY AT ITS FINEST!!!       💙 💗 💙 "
- Carol-Ann O'Connor
My collections are designed, sculpted, made by hand, and showcased right here in our Flagship Store & Studio on Front Street by our wonderful team of women artisans and brand ambassadors. Each piece is brought to you with all the love, care and attention to detail, so that you can take a little piece of Bermuda with you everywhere you go.
Free International Shipping
Free 3-Day shipping on orders over $175!
Insured and trackable.
No import duties or taxes!
Walk by and browse, try on, and shop our award-winning Flagship store.
Mon-Sat ~ 10am-5pm
Shop Online & Curbside Pickup
It's so easy to Click & Collect! We'll have your order ready for collection in 20 minutes or less!
Shop online and we'll deliver!
Free island-wide, same-day delivery.
Immediate delivery also available.